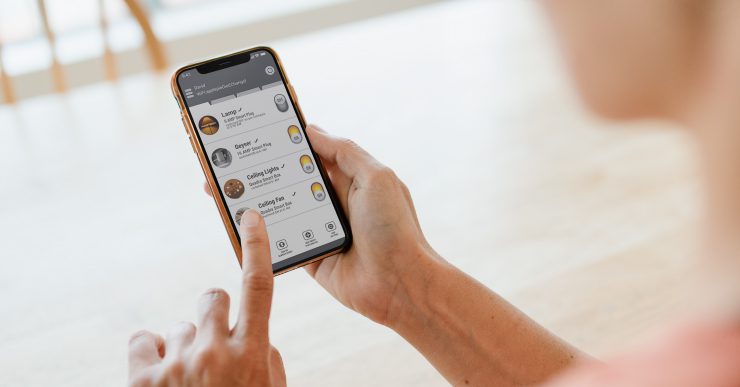 Universal Remote Not Working? These Could Be the Reasons You Need to Check
Using a universal remote control with your electronic devices is a great idea. Having a single remote is much simpler than having to hunt down many remotes.
But occasionally, the remote control may stop functioning properly, and there's nothing worse than not being able to use your gadgets when you need them the most. Once your remote control stops working, it seems as though all of your electronics are malfunctioning.
It is supposed to control your AC, speakers, television, sound bar, media players, and much more to save time and annoyance by condensing all device commands into a few button presses.
7 Checklists to Fix Your Universal Remote
You may feel frustrated when your universal remote control stops working properly. Follow these simple tips to figure out what might be wrong it:
1. Replace the batteries and reboot it
Old, broken, or missing batteries may prevent your remote from operating as intended. You should start by just rebooting your remote, which can solve a wide range of problems. To achieve this, remove the batteries and then reinstall them.
It's also likely that someone messed with the batteries and placed them back in the wrong way. Check to make sure they are facing the appropriate direction. And test a fresh set of fully charged batteries. Or, charge your batteries if you're using rechargeable ones.
In contrast to the double or triple "A" batteries typically available in stores, universal remotes frequently have their own special batteries. Like the flat, square-shaped batteries you may be familiar with from some of the earliest mobile phones.
These batteries will be somewhat inflated as a sign of failure. The centre portion will be slightly pushed out and curled, rather than being square and flat on all sides.
2. Restart the device
If you've already tried the previous method and it didn't work, try the same on the gadget you're trying to connect to your remote. It's possible that the device you're trying to control with your universal remote has frozen or has a technical glitch. Restarting the device can resolve any of these problems.
Some products, like air conditioners, might not have a wall outlet that is easily accessible. Then, press the power switch to turn it off. Use the provided remote to turn it off if it doesn't have a power button, then turn it back on to reset it.
Wait at least 15 seconds after unplugging the device from the power source.
Now connect the gadget and wait for it to switch on.
Check to see if the device is operable using your remote control.
3. An error during the 'set-up'
It will take you between 30 and 45 minutes to program each device in your home before using a universal remote. This is done in two ways: using the remote itself or the software provided with the manual.
Do check if you entered the model number correctly. If it's wrong, your remote will be misconfigured. This is likely to happen if you are new to setting up a remote on your own.
4. Re-sync the device with the remote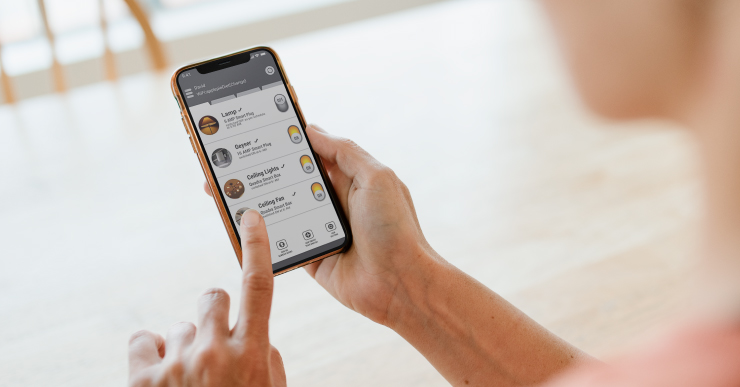 If this isn't your first time setting up a universal remote, and you know how the controls work, try re-syncing the device to your remote. Many universal remotes have computer software, including the ones made by Logitech. Various home devices can be programmed using this software.
The remote must be linked to the device before changing the software. Once you've made the necessary changes, sync your universal remote by pressing the software's sync button.
5. Standalone or not?
Skip this step if you have a standalone remote control that doesn't require a hub.
There are two sorts of universal remotes: standalone models without a hub and those with a hub. Sometimes a bug causes the remote to detach from the hub, which needs to be repaired. Other times, restarting the hub can get your remote back to normal operation.
Unplug your hub from the wall and re-plug it to reset it. The hub may take a few seconds to power up fully.
Try using your remote device once more.
6. Get in range
Infrared (IR) technology and wireless technology are two options for universal remotes. Since the signal is broadcast outward from the remote, wireless technology does not require a line of sight with the device.
You're aware that the remote control must be directed at the target device for IR technology to function. Something might obstruct the IR receiver on the device you're attempting to control. Clear the infrared of any obstruction. Clear the infrared of any obstruction.
Also, try getting closer to the device while you troubleshoot the remote. Stay within 20 feet and aim the remote straight towards the gadget. Try to stay no more than 30 degrees off centre for optimal results.
7. Replace it
Finally, if nothing works, contact the company, raise your issue, and ask for a replacement of the remote. A warranty often covers early failures but is void if the remote has been dropped or has water on it because they may result in internal component cosmetic failures.
A Good Universal Remote Can Simplify Your Life
Universal remote controls make controlling home automation and entertainment easier. You can opt for a high-end remote that can control almost anything with just a few buttons and links to your phone via Bluetooth and voice recognition.
On the other hand, a simple all-in-one universal remote that can only operate a few gadgets suffices for many individuals. Therefore, the OakRemote from Oakter is one of your best choices if you want a high-quality universal remote control with all the newest features on the market.
Get a WiFi-enabled, smart remote with OakRemote that works with TVs, air conditioners, speakers, home theatres, music systems, and DTH set-top boxes.