Original Design Manufacturer
From Concept To Large Scale

Manufacturing
With a factory area spread over 100K+ Sq. Ft in Noida, India.
"We are a team of thoughtful and committed people who believe in creating futuristic products, that help our customers achieve peace of mind, reduce their environmental impact and live a responsible life"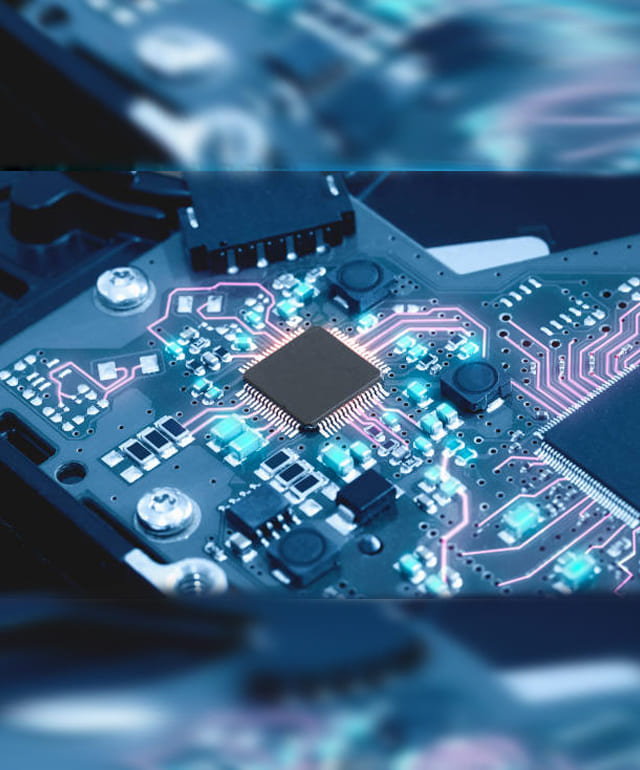 Define Hardware Specs
Work with customer to understand the requirements and define the best hardware configuration for optimum performance at right cost. Making a 3D design which defines the prospective look and aesthetics of final product.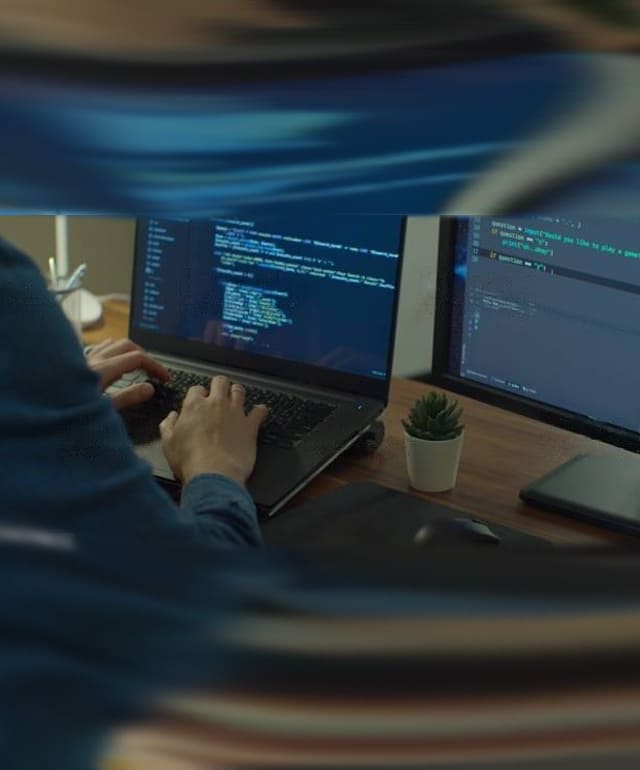 Firmware Development
Our in house team develops the firmware as per the requirements in quick as per the final configuration required features of the product, development on STTP and MQTT based communication protocol, API integration, cloud software & mobile app development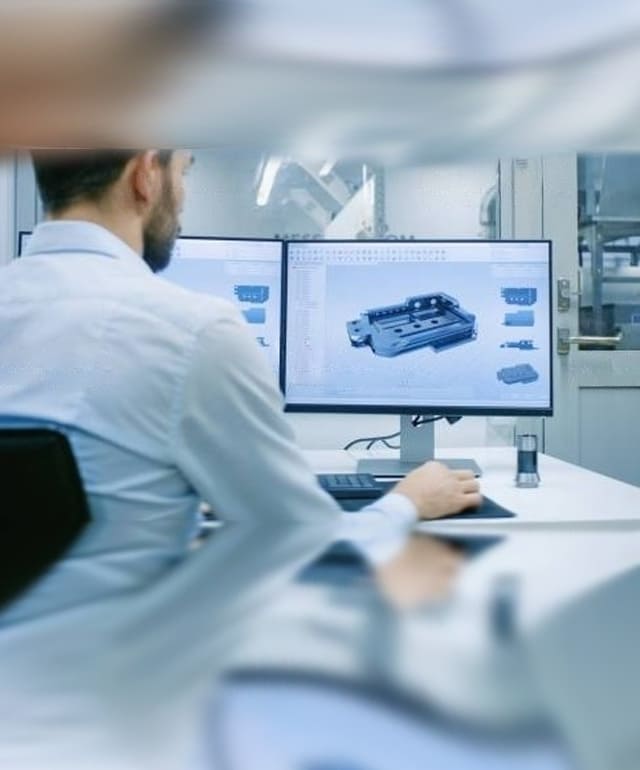 Develop Prototype
A quick development of working prototypes in 3D printed plastic FDM/ SLA/SLS for testing and R&D by client for which is having all the features of the product.(Field testing can be done by client)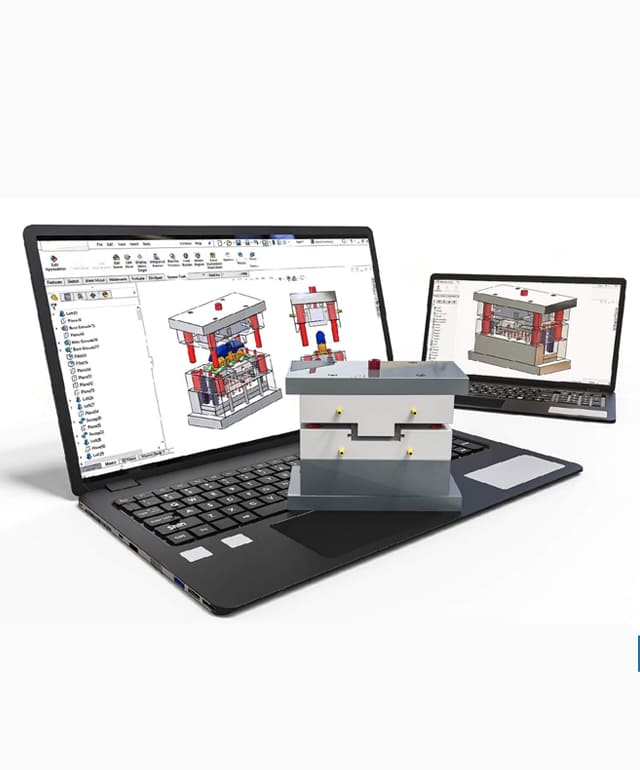 Mould Development
Depending on the finalised design and material being used in the product, we have facilities for developing the Mould injection Moulding, Extrusion, Compression Moulding, etc..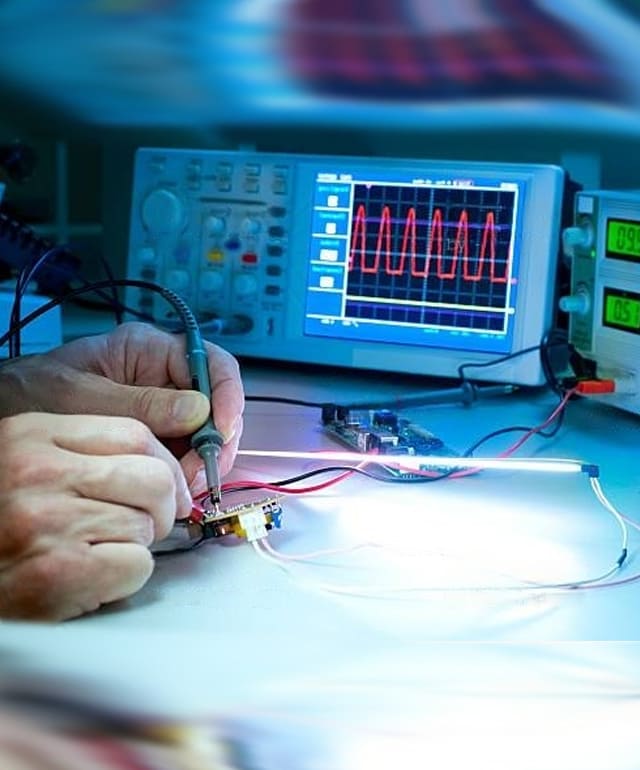 Testing and Certification
As per the required certifications of the product, we help clients to managing Implementing all the compliances of production for a particular certification.Along with setting assembly line for optimizing the least possible time for the final product.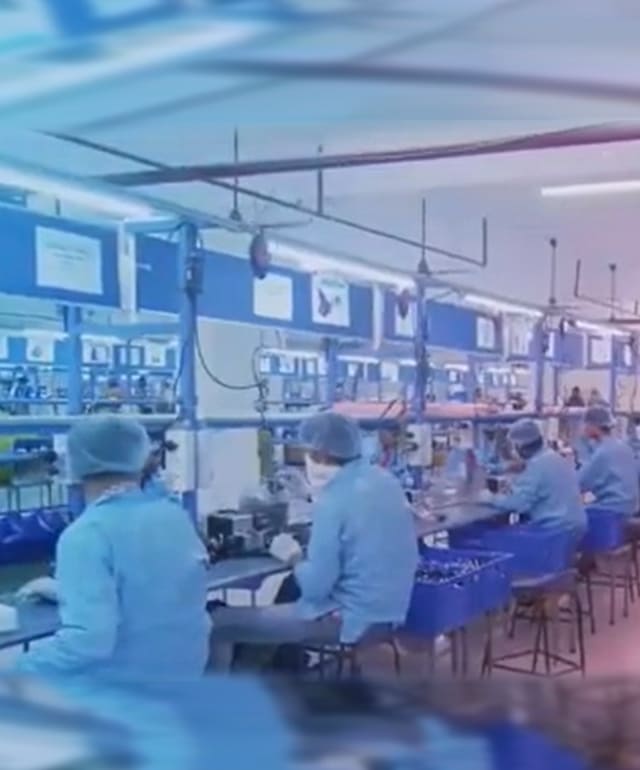 Large Scale Manufacturing
Having factory setup of 100K+ Sq.feet to setup a large scale production.Along with Reliable packaging the product, final product packing stage, which gets dispatched to the client.
We are always ready
to help you and answer
your questions
D-57, Sector-6, Noida
U.P. 201301, INDIA