Beginning in April 2019 Sony launched its BRAVIA Smart Tv range with Google voice assistant in collaboration with Oakter smart home kit which automates your room for lights, and appliances all voice-controlled, Hence entering into the home automation market.
This smart home automation system is based on Google Assistant. It allows you to control the lights, air conditioning, heating or locks and thermostats from anywhere using your smartphone. The system also offers an optional device that can be installed within 12 feet of the TV itself to allow remote control of the TV's power consumption.
BRAVIA was a new line of Sony BRAVIA televisions, available in 55-inch and 65-inch screen sizes. This new line of televisions came with Alexa and Google Assistant support, allowing users to control their TVs with voice commands."
This is a major step forward in home automation, and it's great news for anyone who wants to get their home connected without having to learn how to use new technology. Whether you're looking for more convenient ways to control your lights or temperature or want something that can enable your whole house to be controlled by voice commands—the new Sony TVs along with Oakter Smart Home automation Kit could be just what you're looking for.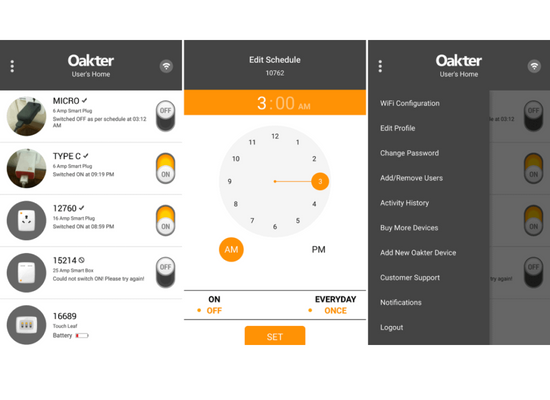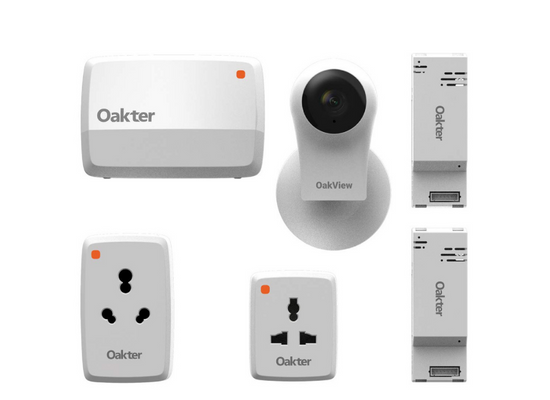 In addition to Soundbox, our innovative payment solutions for merchants include QR payments, EDC and Payment Gateway. In operating performance update for July & August 2022, There were 4.5 million devices deployed over Paytm's pioneering IoT device, Soundbox, now accounts for 14% of the company's gross payment revenue and 38% of net payment revenue.