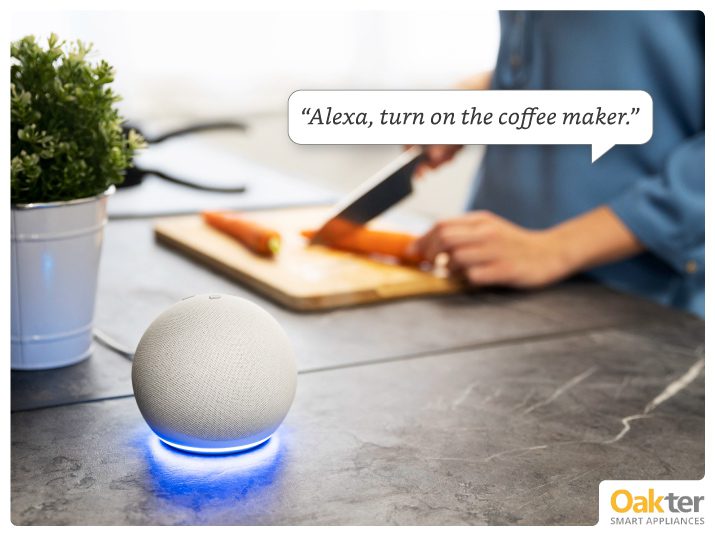 Do Smart Plugs Really Save Energy?
"Alexa! Come outside and dance with me!" 
Do you sometimes wonder if smart assistants could do anything for us? Sadly, technology has not reached that level yet.
But it has become so advanced that you can switch equipment in your house on or off from anywhere. So, if you're thinking, I don't have many smart devices at home. Well, be happy to hear that you don't need one! 
A smart plug device can turn any typical electronic device into a smart one. All you have to do is plug in and play to automate your appliances. And the best part is, while you are getting control of all of your devices, you might be saving a lot more electricity. How? Let's discover this in the article below.
What Is a Smart Plug?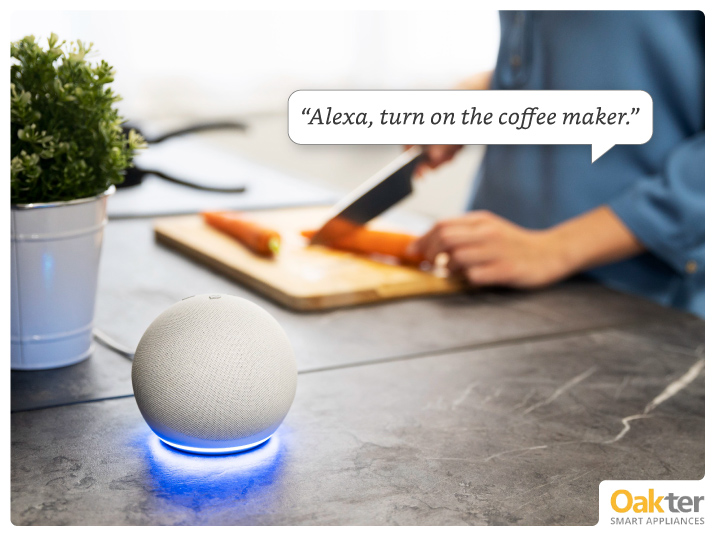 Smart plugs are the devices that make it possible for us to sit anywhere in the house and control our wired devices without getting up. Instead, it receives signals from the app and controls the devices accordingly. Plug the device's wire into the smart plug, and you can control it through your phone or a smart assistant like Alexa or Google Assistant 
You can also schedule when you want the device turned on or off through smart plugs. However, it can only work with devices with a separate turn-on/off switch. You can leave it open and let the smart plug do its job.  
Here are some ways you can use Smart Plugs and save time with electricity:
Schedule your coffee maker at your chosen time in the morning so you can enjoy a cup of coffee with your breakfast without hassle.
Schedule your water heater just before getting out of bed to enjoy a hot shower without wasting time.
Turn on the heater or AC just a few minutes before you get back home to enjoy the cosy temperature at home.
How Much Energy Do Smart Plugs Use?
Smart plugs typically consume around 0.3-0.4 watts a day on average, and the consumption can go up to a maximum of 2 watts a day. This is a minimal consumption and doesn't affect your electricity bill significantly. The energy consumption also depends upon the type of smart plug you use.
For example, wifi-based smart plugs consume a little more energy than Z-Wave standard-based smart plugs. However, both types of smart plugs consume less energy than the devices we connect them to.
How Can Smart Plugs Help Us Save Money?
Initially, you will have to make a one-time investment to purchase a smart plug. Research by National Renewable Energy Laboratory (NREL) and CLEAResult shows that smart plugs can save between 1- 4.58% of electricity annually. That is about 500-1000 kilowatts per year. 
Smart plugs save energy by turning off the devices when not in use. Some devices like TV or home theatres might be a little tough to turn off completely. These devices can consume a significant amount of energy; this is called "phantom load". They also keep track of your regular electricity usage and try to optimise that. 
People often forget to switch the appliances off before leaving the house, like a steam iron, or hair straighteners, or even the coffee maker. By having an opportunity to control your devices remotely, you can avoid leaving any switches on and save energy. 
There are many models of smart plugs available in the market, some can help you track your electricity consumption, some can help you optimise your bills, and some can make you aware of where and how you can save money on electric bills. 
Do Smart Plugs Really Save Energy?
Yes, smart plugs can help us in cutting down energy consumption significantly if you use it appropriately. However, just installing smart plugs is not going to save you money. 
You have to set it up according to your usage of appliances, find out the optimum way to use less electricity, and ultimately cut down your electricity bills. 
Here are 3 ways to save money with smart plugs:
Tracking your energy usage
Scheduling turning on and off of devices
Turning off unnecessarily turned on devices
Disadvantages of Smart Plugs 
With all devices connected, the chances of a hacker breaking through the system can destroy everything. So make sure you buy smart plugs from a reputed company so that the encryption is strong and secure. Other than this, there aren't any significant disadvantages. 
Do you like the idea of a smart home? Start with Smart Plugs. Control all your appliances with a click.