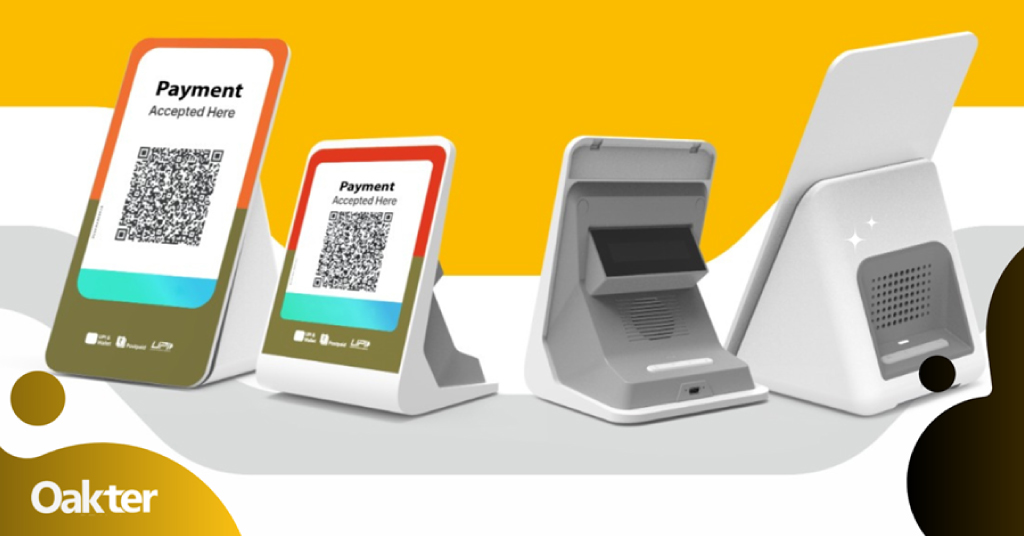 Why It Makes Complete Sense to Outsource Your POS Soundbox Manufacturing?
India's payment revolution is still strong as consumers and businesses adopt digital payment technology enthusiastically. PoS Soundbox, a cutting-edge IoT device created by Paytm to meet a specific need among retailers, has seen a phenomenal amount of acceptance since being on sale. This battery-powered PoS soundbox has several features, such as All-In-One QR, 4G support, cashback, and seven-day battery life, that have made it one of the most popular options for businesses to accept payments in the nation.
According to Paytm's Operating Performance Update for the quarter that ended December 2022, Paytm has further strengthened its leadership in offline payments with a cumulative deployment of 5.8 million devices, including PoS and Soundbox. With a surge in demand for PoS soundboxes, the need for increased production capacity and staff becomes evident.
However, suppose a PoS soundbox business sees a rise in demand but cannot meet it. In that case, that business may consider outsourcing its PoS Soundbox manufacturing to reduce losses incurred by lack of human resources and production capacity.
What Is Outsourced Manufacturing?
When a firm hires a third party from outside to provide services or make goods previously handled internally by staff members, this practice is known as outsourcing. Outsourced manufacturing involves employing individuals outside your business to assemble components or build an entire product.
The decrease in labour costs is the primary factor driving businesses worldwide to outsource their manufacturing requirements. A company often significantly reduces production costs when outsourcing a part of its production line to an outsourced manufacturer.
Benefits of Outsourcing Your POS Soundbox Manufacturing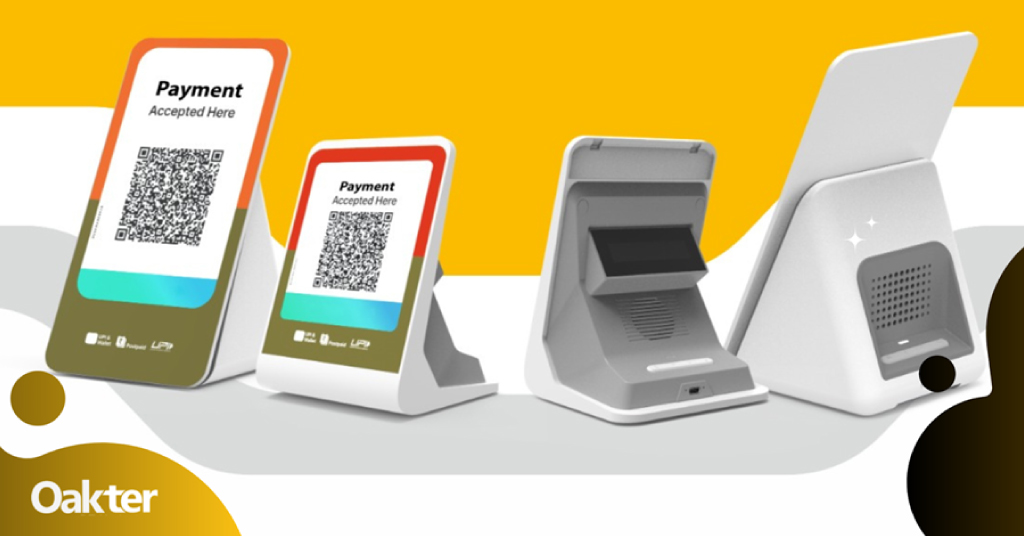 The growing demand for PoS soundbox and innovative technological advancements allows manufacturers to capitalise on current opportunities. Manufacturers may need to work with solution providers who have experience and industry knowledge to partner with due to increased client demands and the requirement to reduce costs.
Outsourcing  PoS soundbox manufacturing also means the business would not have to invest heavily in developing its infrastructure. The market research and business plan will give the basic idea of the potential PoS soundbox sales volume and selling price, from which the business can calculate a break-even point in terms of recouping its initial investment when switching to outsourcing.
The key benefits of outsourcing your PoS soundbox manufacturing are as follows
1. Low Labour Cost
Labour costs reduce when brands outsource manufacturing. Although lowering labour costs is one of the benefits of doing so, there are other advantages. The fewer people the business has on staff, the less management is required. Hiring, training and managing people takes time and effort. Therefore, the less labour required to bring the product to the market, the leaner the overall business can be. For a startup, this implies getting to profitability sooner.
Additionally, a smaller workforce lowers risk. This is because having larger labour pools may make the business more liable for expensive scenarios like workers' compensation, unemployment, and other problems.
2. Reduction in Capital Expenditures
A business typically needs capital investment to advance into a phase of fast growth. Investors want to know what kind of return they can expect on their investments when they may expect it. If setting up and running a manufacturing facility takes up a significant percentage of a startup's funding, the investor may explore other opportunities.
Many businesses choose to outsource manufacturing from the beginning to reduce their capital expenditure.
As a result, the Pos Soundbox manufacturer can make additional investments in establishing its brand rather than high-priced machinery.
3. Increased Capacity
Market demand growth is accompanied by either higher pricing or higher supply. A business may outsource its PoS soundbox manufacturing to enhance production capacity if this occurs in the market and its competitors do not raise their prices.
The benefit here is that the costs may only increase minimally to ensure the business acquires the expanded market share. In-house manufacturing may have a significant lead time, preventing the company from taking advantage of the newly increased market opportunity. Furthermore, it may be a transient change. In this case, the capital expenditure will be wasted on a seasonal or temporary surge in demand.
4. Cost Reduction
The potential cost savings is the main factor motivating many PoS soundbox manufacturers to outsource manufacturing. A large facility with many customers can often produce a part or product more affordably than a smaller company can on its own. This is due to economies of scale, which benefit larger factories.
In other words, they can get construction, utilities, land, and raw materials for less cost than an individual can. Therefore, scaled factories may significantly decrease production costs, and the brand outsourcing manufacturing benefits from these cost savings.
5. Focus
Sometimes, a startup or established business can build an entire product with in-house manufacturing. However, it still may not be a good idea, and this is so because the control does not imply capacity.
That is, the operations of such a process in the business can lead to other problems. For example, resources are finite in any business, not just startups. The propensity is to overlook other areas when resource-dependent activities load the pipeline. When this occurs, it could negatively impact how the business is run. Support employees may use assets needed for production and vice versa.
Because of this, many startups and other companies concentrate on their core business and outsource their other projects.
6. Speciality Manufacturing
Products often have parts that need to be put together through highly technical procedures or equipment. Small to medium businesses might be unable to afford these requirements without high initial expenditures. When this occurs, a company may collaborate with existing speciality manufacturers rather than invest in building new facilities.
The primary reason for outsourcing in these situations is to use highly specialised contract manufacturing services, primarily when the PoS soundbox business cannot provide internally without high fixed costs.
Bottom Line
Outsourcing your manufacturing may be one of the best strategic business alternatives to help you focus on your core competencies, cut costs, increase margins, and stick around for a long time.
However, finding a reliable contract manufacturer is crucial. If you pick an unqualified contractor, you risk experiencing cost overruns, delays, or worse. Quality must be incorporated into your PoS soundbox business strategy as well.
Oakter is a leading electronic contract manufacturer based in India that ships 500k+ products monthly. With Oakter, you can access the expertise of manufacturing experts, enjoy low manufacturing costs, and get the best products for your customers.
Do you still have questions about electronic contract manufacturing? Our team at Oakter can answer your questions and help you make the right decisions for your business.