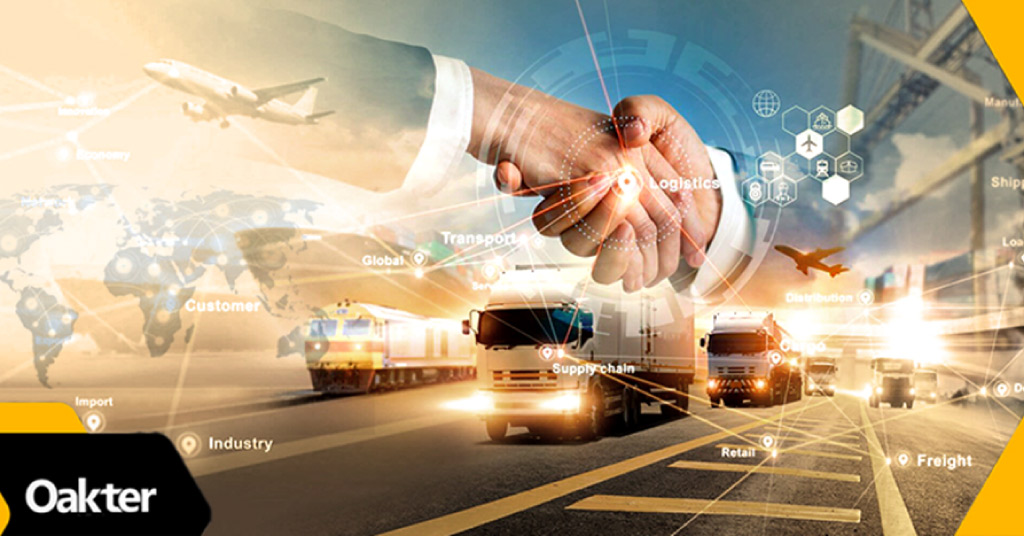 The Role of Contract Manufacturing in the Global Supply Chain
A report by Data Bridge Market Research predicts significant growth of the contract manufacturing market — around 6.95% during the forecast period of 2022-2029. The market is projected to reach a value of USD 362.72 million by 2029.
This growth is driven by the constantly evolving nature of the supply chain, which affects all aspects of supply chain management for distributors and other companies.
To cope with this evolution, it is crucial for organisations to have effective communication and visibility in the supply chain.
Although time and cost remain the most significant concerns in supply chain management, the best way to reduce these factors is not fixed and must continually adapt to the changing circumstances.
In this blog, we will delve into the ever-evolving contract manufacturing market and its role in the global supply chain.
6 Massive Benefits of Contract Manufacturing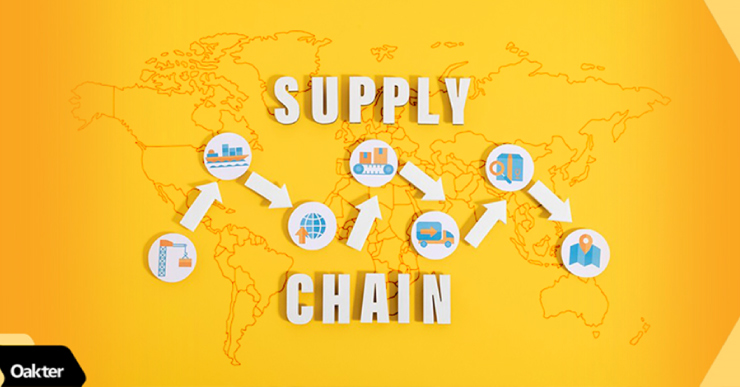 Regardless of industry verticals, contract manufacturing provides several advantages. For example:
1. Cost-effective
Contract manufacturing poses significant cost savings for companies. By avoiding the expense of owning and operating a production facility, businesses can reduce capital costs and save on labour expenses such as wages, training, and benefits.
Contract manufacturing can help you save costs by:
Having better control over manufacturing labour costs
Optimising labour force management and consistency
Reducing overhead costs
Enhancing scalability and flexibility of operations
Lessening manufacturing timelines
2. Mutual Benefits
Another benefit of contract manufacturing is the long-term partnership that can develop between the manufacturer and the company they work with.
Contracts typically last several years, providing the manufacturer with a steady stream of business. It mutually benefits both and ensures a stable source of revenue for both parties.
3. Access to Advanced Skills
Contract manufacturers often have advanced skills that businesses (especially SMEs) may not possess. Hence companies can take advantage of their expertise that otherwise might not be available.
These manufacturers have established relationships with raw material suppliers and employ efficient production methods.
4. Control Over Quality
Contract manufacturers have their own quality control systems in place to detect counterfeit or damaged materials early in the production process.
This way, they can ensure the final product meets all necessary standards and regulations.
5. Manage Resources Effectively
Outsourcing to contract manufacturing partners allows companies to focus on their core competencies while leaving base production to an external company.
It enables businesses to allocate resources and attention to core functions and strategies, improving overall performance and profitability.
6. Economies of Scale
Manufacturers can reduce costs when acquiring raw materials and other supplies by servicing multiple customers, resulting in a lower price per unit.
Its benefit extends to its clients, who can enjoy reduced costs due to the manufacturer's efficient procurement processes.
Contract Manufacturing: Few Concerns
Like everything else, contract manufacturing can also bring some challenges you must be aware of:
1. Lack of Control
Companies may lose significant control over their product when they sign a contract allowing another company to produce it. They can only suggest strategies to the contract manufacturer but cannot force them to implement them.
2. Relationships
Building a good relationship with the contract manufacturing partner is crucial as they have other customers and cannot be forced to produce a product before a competitor. The company may award good performance with additional business to mitigate this risk.
3. Quality
Companies must ensure that the manufacturer's standards align with their own and evaluate the methods used to test products for quality. It is also essential to ensure the contract manufacturer has suppliers meeting these standards.
4. Intellectual Property Loss
Companies may risk divulging their formulas or technologies when entering into a contract, making it crucial not to give out their core competencies.
The loss of intellectual property can occur easily through employee theft, making it necessary to improve security.
5. Outsourcing Risks
Outsourcing manufacturing to low-cost countries can reduce production costs but comes with specific impediments.
For example, language barriers and cultural differences might create communication challenges between the company and the contract manufacturing partner. This makes management more difficult, time-consuming, and expensive.
Additionally, lead times for production and transportation may get longer. It can impact the company's ability to meet demand and deliver timely orders.
Final note
Contract manufacturing poses numerous benefits for companies looking to streamline their production processes, reduce costs, and access specialised expertise.
However, it also brings multiple risks, such as lack of control, quality concerns, etc.
By carefully evaluating their options and selecting the right contract manufacturer, companies can leverage the advantages of this business model while mitigating potential drawbacks.
If you want to partner with a reliable and efficient contract manufacturing company to streamline your manufacturing process, Oakter can be an excellent option.
We provide automation and manufacturing solutions that can reduce costs, improve product quality, and ensure timely delivery with an experienced team that ships over 500k products each month.
Contact our experts today to learn more about how they can assist you with your manufacturing needs.