The Benefits of Partnering with Original Design Manufacturers for Audio and Sound Devices
If you are in the audio and sound device industry, you know how important it is to offer high-quality products that meet the needs and preferences of your customers. However, developing and manufacturing such products can be challenging, time-consuming, and costly. That's why many audio companies choose to partner with Original Design Manufacturers (ODM) to create their products.
An ODM is a company that designs and manufactures products rebranded by another firm for sale. This allows the brand owner to produce products without handling detailed engineering or factory operations.
ODMs are especially significant in the audio and sound device industry, expected to grow from USD 14.23 billion in 2023 to USD 20.01 billion by 2028 at a CAGR of 7.06%.
In this article, we will explore the benefits of partnering with Original Design Manufacturers for audio and sound devices and provide tips on selecting the right partner for your business.
What is an Original Design Manufacturer?
An Original Design Manufacturer (ODM) is often synonymous with private labelling or white-label products. In this scenario, the manufacturer possesses a pre-existing product design, allowing the customer to introduce minor alterations and market them under their brand identity.
A prime example of an ODM product can be found in car chargers. You'll encounter numerous companies offering identical designs when you explore car charger listings on Amazon. While these products adhere to a shared basic design, each one is individually customised with distinct branding, colours, and packaging to the preferences of each buyer.
What Are the Key Characteristics of Original Design Manufacturers?
ODMs are distinguishable by several key characteristics:
They have in-house design and engineering teams capable of creating a wide range of products.
They can produce products under their clients' brand names, maintaining strict confidentiality.
ODMs often work with multiple clients, offering a diverse portfolio of products.
They excel in cost-effective mass production, ensuring products meet quality standards.
Original Design Manufacturer: Exploring the Audio and Sound Device Industry Landscape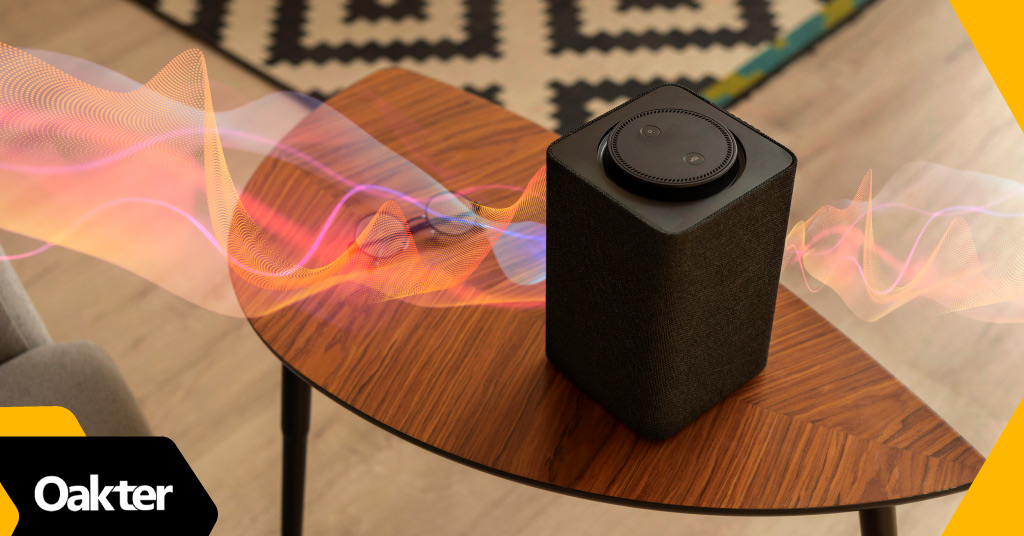 The audio and sound device industry encompasses various products that reproduce, record, or process sound, such as speakers, headphones, microphones, amplifiers, mixers, sound cards, audio interfaces, digital audio workstations (DAWs), musical instruments, and more.
This industry is highly competitive and dynamic, requiring constant innovation and improvement in product quality, performance, functionality, design, and user experience. Audio companies must keep up with the changing consumer preferences, technological advancements, market trends, and regulatory standards.
Some of the challenges faced by audio companies include:
High research and development costs
Complex product design and engineering processes
Stringent quality control and testing requirements
Intellectual property protection and compliance issues
Intense competition from established and emerging players
5 Benefits of Partnering with Original Design Manufacturer
By collaborating with an ODM for audio and sound devices, audio companies can enjoy the following benefits:
1. Cost Efficiency
One of the main advantages of partnering with an Original Design Manufacturer is that it can help reduce the costs associated with product development and manufacturing. An ODM can offer economies of scale by producing large quantities of products at lower prices per unit.
An ODM can also help save on research and development costs by providing ready-made product designs tested and proven in the market.
2. Expertise and Specialisation
An ODM provides access to its engineering capabilities and industry-specific knowledge. It has extensive experience in designing and producing audio and sound devices that meet the highest quality and performance standards.
An ODM also has an in-depth understanding of the audio industry's market needs, customer preferences, technological trends, and regulatory requirements.
3. Faster Time-to-Market
Original Design Manufacturers can help speed up the time-to-market for audio products. This is because an ODMs can streamline the production processes by using its facilities, equipment, materials, labour force, and supply chain network.
It can also reduce the product development timelines by providing ready-made product designs that require little to no modifications. By working with an ODM, audio companies can launch their products faster and gain a competitive edge in the market.
4. Customisation and Flexibility
An ODM can tailor its product designs according to client needs and preferences. It can also provide rapid prototyping and testing services to ensure the products meet the client's expectations and standards.
5. Risk Mitigation
Partnering with an ODM can help mitigate the risks involved in product development and manufacturing. This is because it can share the responsibility and liability for the product quality, performance, functionality, design, and user experience. An ODM can also lower the financial risks by offering competitive prices, flexible payment terms, and warranty and after-sales services.
4 Factors to Consider When Selecting the Right ODM Partner
When considering a partnership with an Original Design Manufacturer, audio companies should keep several factors in mind:
1. Reputation and Track Record
Look for an ODM partner with a proven track record of delivering high-quality products and maintaining client confidentiality.
2. Technical Capabilities 
Ensure that the ODM possesses the technical expertise required for your product's design and manufacturing.
3. Quality Assurance and Certifications 
Check for certifications and quality assurance processes to guarantee product quality and compliance with industry standards.
4. The Importance of Communication and Collaboration
Effective communication and collaboration with the ODM are essential for a successful partnership. Ensure there's a strong working relationship in place.
One-Stop ODM Excellence: Elevating Your Audio Business with Oakter
Partnering with an Original Design Manufacturer for audio and sound devices can offer many benefits for audio companies. It can help them reduce costs, access expertise and specialisation, speed up time-to-market, customise products, and mitigate risks.
If you are looking for a reliable and reputable partner for your audio products, Oakter can be your ideal choice. We are a leading ODM company specialising in designing and manufacturing high-quality audio and sound devices like Paytm PoS soundbox, Saregama Carvaan, and many more.
With a reputation for excellence and a track record of shipping over 500,000 products monthly, we provide a one-stop solution, taking care of everything from design to manufacturing.
Get in touch with us now!