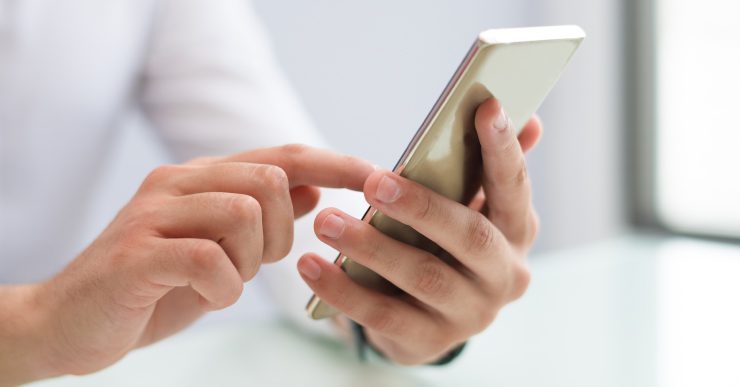 Automatic Water Management: Best Water Conservation Technique
Deliberately or not, it is an established fact that an average person wastes upto 45 litres of water every day. We don't notice the wastage while doing small-scale tasks as part of our daily routine. This includes not turning off the water when brushing our teeth, shaving, washing automobiles, and doing a plethora of other activities. Our indifference to pipe leaks and dripping taps also contribute to this scenario.
According to the WHO and UNICEF report in 2019, over 2 billion people lack access to a safely managed drinking water service. And one of the major causes behind this is people's negligence towards water scarcity.
While these numbers can make us feel worried, that's not enough. We have to act now to save the future.
The Need for Automatic Water Management System
Water is a renewable resource, but only when it is appropriately managed. If it is not, the planet will suffer significant consequences.
This is where an automatic water management system or water automation comes in. It is a process to ensure the proper use of water and reduce human effort. Most people prefer to utilise fully automatic control systems to monitor water supply.
Unlike a manual system that requires a user to turn the water pump ON and OFF, an automated system does this job using its intelligent sensor.
Here are some reasons why automatic water management is the best water conservation technique:
1. Saves Water
When it comes to conserving water and making judicial use of it, an automatic water management system is what you need. By preventing overflow and maintaining a steady water level, it ensures there is minimum wastage of water.
2. The control is in your hands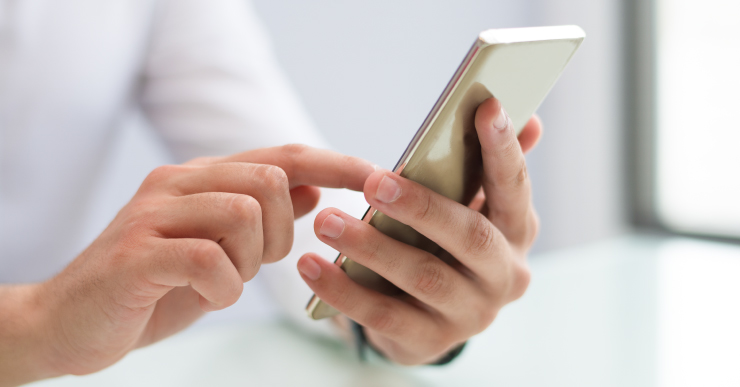 Automatic water management systems come with a smartphone app that displays the current state of the water level in the tank. You can also schedule it to suit the municipal water supply timings or as per your preferences.
No matter where you are or what you're doing, you can simply control it with a few taps on your smartphone. Even better, you can let the intelligent device take care of everything on its own.
3. Accurate water level management
Advanced ultrasonic sensors and timers are effective in accurately monitoring the water level 24×7.  The use of automatic water management systems also prevents the pumps from working at irregular intervals, notably at night. It assures maximum water supply at peak hours, particularly in the morning.
4. Saves power
An automatic water management system allows users to save power. These devices are capable of controlling the functions of the motor and help to reduce the consumption of electricity.
In normal circumstances regulating water levels can consume electricity and waste the water. But with automatic controllers, electricity usage is controlled, and less water is needed to regulate supply.
Water and power waste can thus be significantly avoided. It also prevents the motor from running dry, ensuring long-term durability.
5. Advanced and durable hardware
The two hardware components, the ultrasonic sensor and relay board of the automatic water level controller aids in preventing overflow of water from the water tank and avoiding the condition of the tank being empty.
When the water level falls below the limit, the pump turns on automatically. If, on the other hand, the water level reaches the top of the limit, the pump will cut off automatically. The system has imposed a limit for pump ON/OFF switching.
In addition, there is a sonar pump at the top of the water tank, which gives the water level measurement.
6. Dry Run Protection
With the help of an automatic water management system, the insufficient water conditions inside an underground tank can be sensed without introducing probes inside the underground tank. Thus, this prevents the possibility of the motor running dry.
The circuit also incorporates an overhead water overflow control feature. You see, it satisfies all the needs of the customer with all maximum features incorporated in it.
7. Good water management benefits everyone
When water resources are managed well, communities and the government benefit. Automated water management helps in reducing water and sewer costs, better irrigation controls during summer, and less energy waste. Automatic water management also ensures that water is clean and safe, which protects public health.
Automatic Water Level Controller: The Solution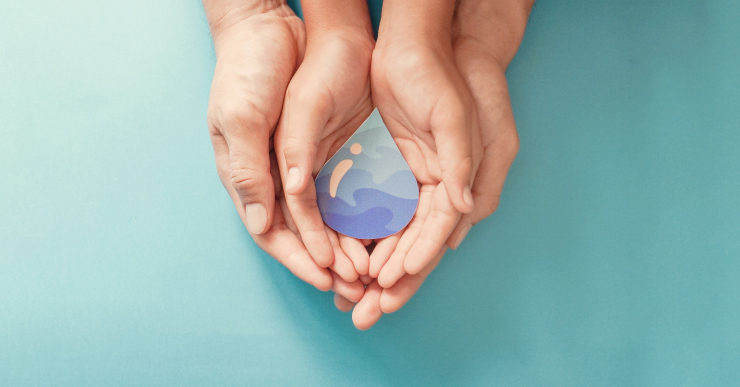 Different varieties of water level control devices can be bought from online or offline stores at affordable rates. The popularity and usage of these devices have skyrocketed in recent times as they help to save power, water and life of the pumps.
The reason being, they are easy to use, durable, consume less power, and provide a precise account of water being consumed every day.
Oakter's Tankbolt Automatic Water Level Controller
Oakter's Tankbolt is a fully automatic water level & pump management system for your overhead and underground water tanks. It is a WiFi-enabled, advanced ultrasonic sensor-based operation that allows you to operate it through Wi-Fi and even through your voice assistant devices – Google Assistant and Alexa. Users can even modify all settings using the mobile app.
Now that you are familiar with every benefit that comes with the automatic water management system, you can finally make the right choice and use water sustainably.