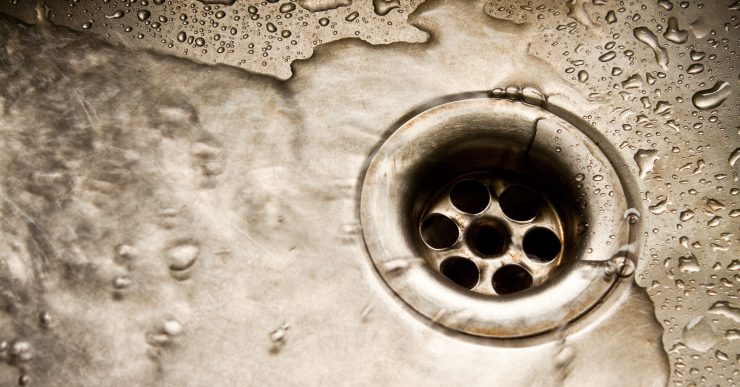 Automatic Water Management Solution for the Multitasking Homeowner
India is water-stressed. According to the latest data from the Central Ground Water Board , as many as 256 of 700 districts have reported 'critical' or 'over-exploited groundwater levels.
Potable water conservation is imperative, not optional, especially in a nation where overhead tanks chronically overflow and groundwater pumps run dry.
Intelligent and automatic water management systems laced with the power of the Internet of Things (IoT), big data, and Artificial Intelligence (AI) can help prevent potable water wastage. It can also restore the damage that has already been done injudicious use of water resources.
Since the timing of water supply differs from place to place, one thing remains constant: the concern of missing out on filling water tanks. Another concern is tank overflow, leading to water wastage. In regions like Delhi, such instances can levy fines upto Rs. Two Thousand on the first offence if reported. That can go upto Rs. 5000 per day if recurred. Here's where an automated water management system kicks in for help.
The Need for Automatic Water Management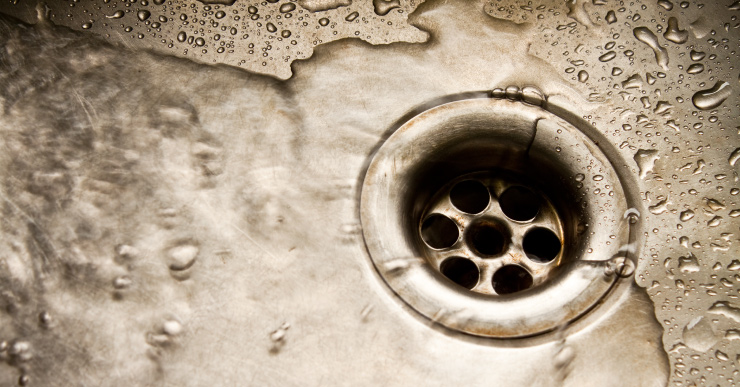 Automatic water management is your best bet when it comes to managing the same. For instance,  Oakter's IoT-enabled TankBolt can spare you thousands of rupees in fines (if in Delhi) and the guilt of wasting perhaps the world's most precious element.
Here are the top reasons why automatic water management matters:
1. Efficient Water-Saver 
Water wastage from tank overflow is one of India's most common prevalence, which is painfully recurrent in every town and city. Whatever the reason that stops people from preventing overfill — be it their busy lifestyle, ignorance, inability to switch off — none would come in the way of water management with an automatic water manager. Water will be 'automatically' saved.
2. Encourages Proactive Approach
The installation of an automatic water management system garners a proactive mindset. It makes people resort to immediate solutions rather than letting operational issues pile up in the water supply system. In the long run, a system like TankBolt makes people instinctively forthcoming on optimum resources management.
3. Zero Hassle 
In most cases, people have to remain alarmed over the overhead water tank to check the level, should that overfill. A little distraction can slip the alert out of mind, and water overflows. Having an automatic water management device like TankBolt makes you at ease to cater to other productive tasks of the day.
4. Lessens Electricity Bill 
Tank overflows not only waste potable water but electricity as well. Maintaining the optimum water level in tanks reduces the load on motors and water pumps that would have otherwise gone wasted in case of overflows. Automatic water management also means no chances of dry runs. This cancels out the electricity wastage, thereby saving extra money in the long run.
How Does a TankBolt Work?
TankBolt is one such automatic water management tool that can serve all the needs mentioned above and more. It is a product of Oakter, which is a part of the Make in India initiative.
The product ships with an ultrasonic sensor with a 40-meter long cable, enough to reach four floors (100 feet extensions available), a TankBolt plug (indoor unit), and other accessories like magic glues, cable ties, etc. measuring tapes.
Now, have a glimpse at what TankBolt can do:
1. Leveraging Latest Technology 
Imagine never having to constantly hover around the water tank area to check the water level. Instead, you can set TankBolt as per the government water supply timing, and it will automatically keep the tank filled at the correct time.
Once it reaches the optimum level, it will turn off the water pump. So you will never have to worry about water spillage, electricity wastage, or mopping the floor. The IoT-enabled automatic water management pump will also ensure to turn the pump off before it overflows or spells of dry run.
2. Mobile Connectivity 
TankBolt comes with a mobile app that can have multiple users registered on it. The app is also compatible with Google Home and Alexa smart speakers. Furthermore, you can seamlessly access the pump from the mobile. You can switch the pump on or off, track the water level, etc., via the mobile app. This brings you the power at your fingertips.
3. Dry Run Protection 
There are instances when the water supply is cut off abruptly without knowledge. But the water pump remains on in such cases. This not only consumes electricity but also causes a malfunction in the water pump itself. TankBolt automatically turns off the pump when there is no water being pumped into the tank.
4. Environment Friendly
TankBolt saves electricity, water, and money in the long run. This is achieved at no level of harm to the environment. On the one hand, you save wastage, and on the other, you contribute to harbour a greener tomorrow. Imagine, if you can save up to 8 gallons (30 litres) of water by just turning off the faucet when brushing teeth twice, which equates to over 200 gallons every month, how much water you'll save by preventing overflowing tanks daily!
The Technology Behind TankBolt
The TankBolt has an ultrasonic sensor that tracks the exact water level and enables you to track it in real-time on your mobile app. Moreover, there is no scope of error concerning the timing as it has a real-time clock (RTC).
The device's operation does not require a WiFi connection at all times. All features of the TankBolt mobile app work without WiFi internet as well when you are inside the home (within 20 ft of TankBolt Smartplug ). But the houses with WiFi internet can additionally enjoy all the features of the mobile app remotely from anywhere in the world.
As of now, TankBolt can be used for buildings up to 6 floors, but you can get in touch with the Oakter team to check the feasibility of installations in high-rise buildings. To get a detailed glimpse at TankBolt, you can explore the site link here. In addition, you can opt to see a thorough walkthrough video tutorial that highlights the installation and other instructions about TankBolt.
Oakter has other devices like a universal remote for your gadgets, WiFi backups, and more. Visit this link to see if you find your next smart device to add to your smart home collection.