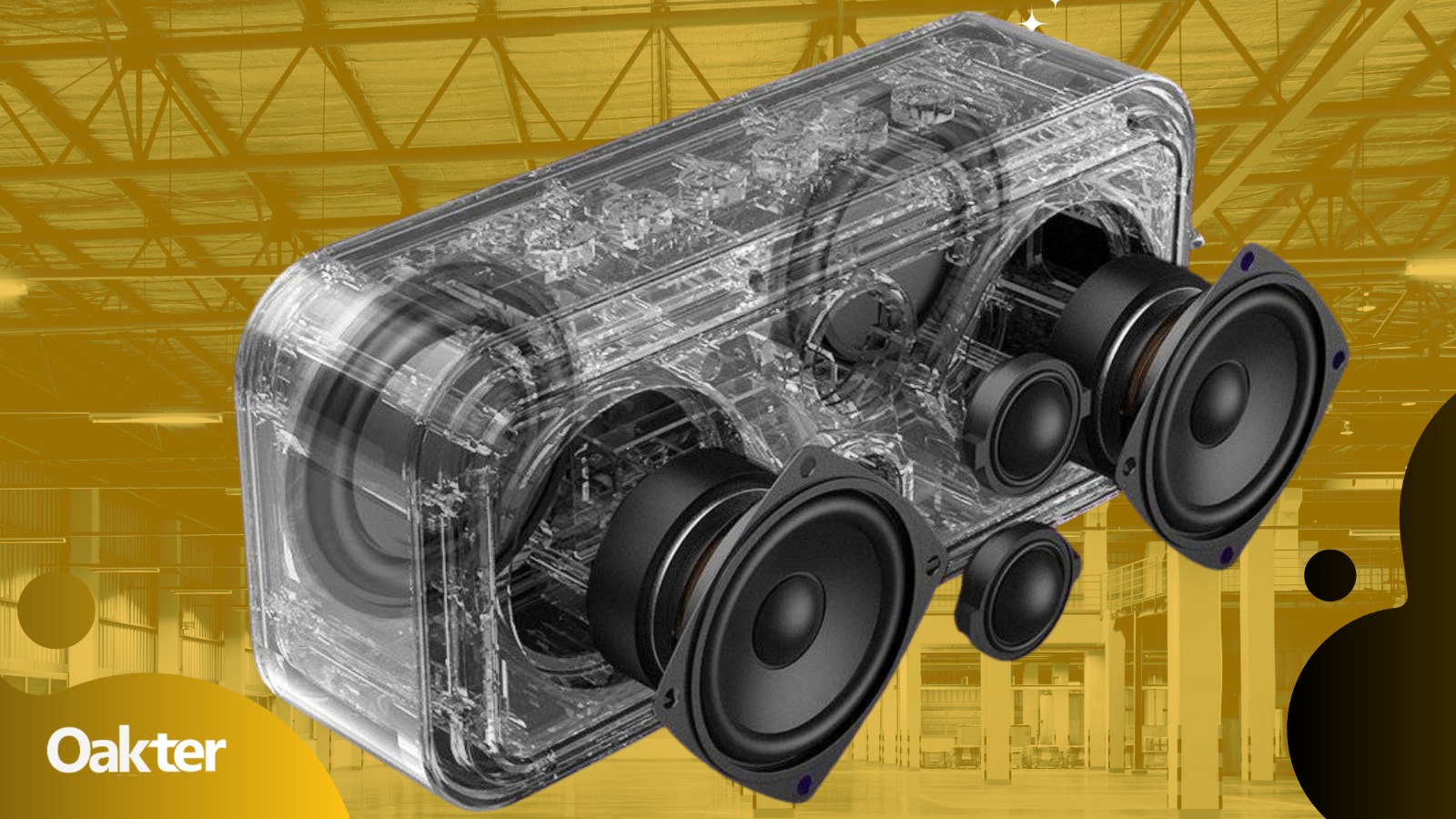 Audio Brilliance: Choosing the Right Contract Manufacturer
The market for wireless audio devices generated USD 69.6 billion in revenue in 2021, and it is expected to reach USD 153.3 billion by 2026.
Significant factors contributing to the growth of this market include an increase in global demand for infotainment devices and increased R&D expenditure by Original Equipment Manufacturers (OEMs) for developing new and innovative audio devices.
Considering the market demand for audio devices, it may seem impossible to keep up with rising production requirements due to limitations in space, a tight budget, or overworked manufacturing zones.
Under this circumstance, contract manufacturers can massively boost your output, whether you need to outsource a whole product or just a few customised parts. However, selecting the ideal contract manufacturer for your audio devices can seem complicated.
This blog post contains a few vital steps that will provide you with the information and guidance you need to choose a suitable contract manufacturer.
Who is a Contract Manufacturer?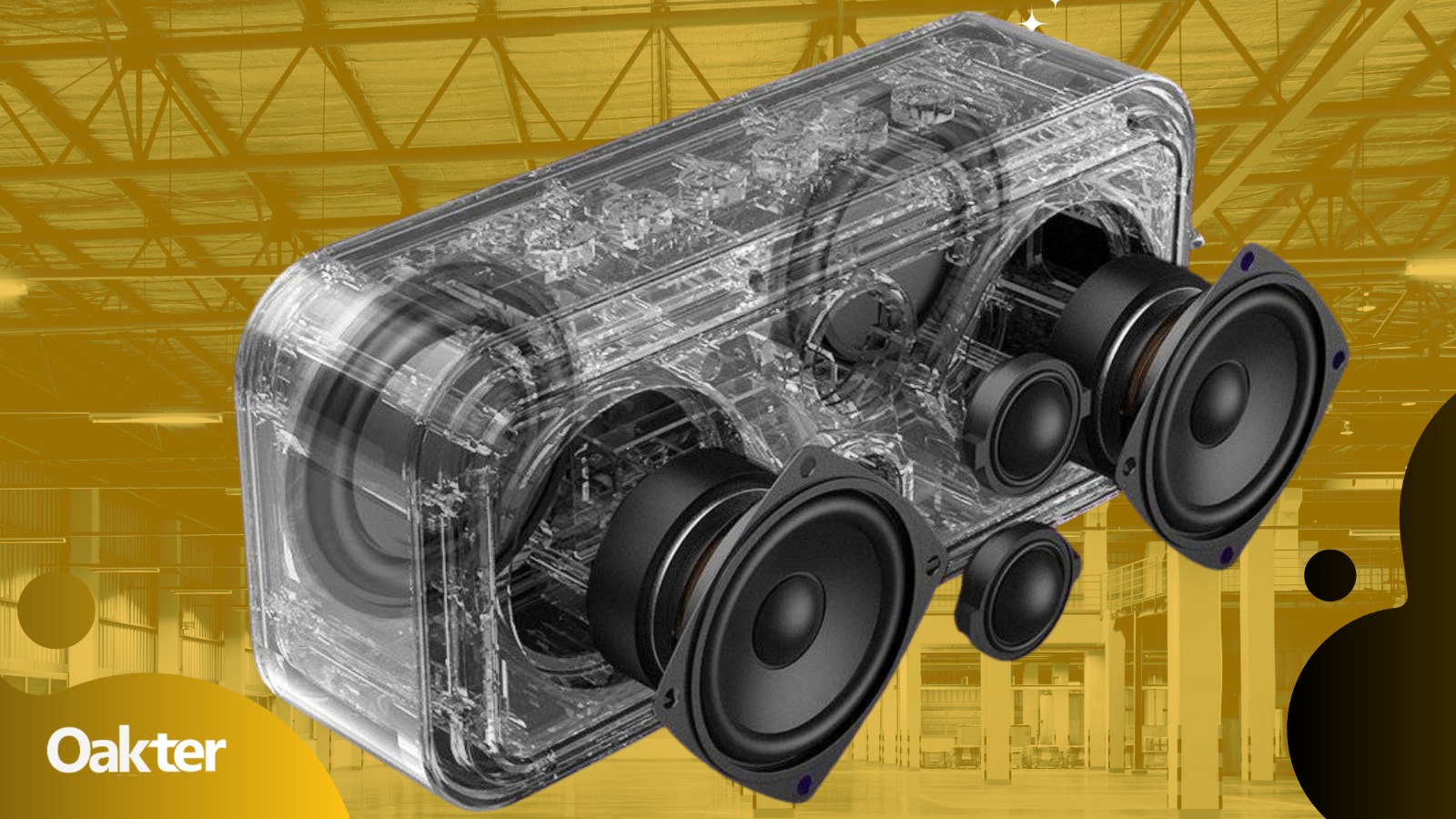 Contract manufacturing is a commercial arrangement where one business pays another to supply the parts required to assemble finished items or even manufacture the entire product. Most contact manufacturers are third-party providers who only serve as subcontractors or market their goods to other companies.
Manufacturing outsourcing enables businesses to compete in markets they couldn't before by enhancing production speed and delivery without changing their internal infrastructure.
Benefits of Contract Manufacturer for Your Audio Devices
A reputable contract manufacturer for your audio devices can offer a host of advantages for a company, including cost savings, increased output, improved quality control, risk reduction, and more effective resource management.
Contract manufacturers enable businesses to concentrate on expanding their operations without having to spend time and money on logistics and other routine production tasks.
The best contract manufacturer for your audio devices serves as more than just a supplier in the supply chain. They promote your brand and treat your goods as if they were theirs. They are generally meticulous in their work and careful with cash and quality.
The ideal contract manufacturer may also offer advice and insight to help the business improve its product designs for production, enhance customer satisfaction, and complete the projects/tasks on time.
How to Choose the Right Contract Manufacturer for Your Audio Devices
As every firm has different needs, a contract manufacturer utilized by another company may not be the best choice for you. Therefore, it takes careful preparation and research to find the contract manufacturer most suited to your company's requirements.
Check out the detailed steps below to find the best option for your audio devices.
1. Conduct a Feasibility Study
You must determine whether contract manufacturing is best for you before looking for a suitable contract manufacturer.
Analyze the immediate and long-term advantages of contract manufacturing
Obtain project managers' opinions.
Consider all the factors, including the budget, the schedule, the law, and other factors.
2. Scrutinize the Reputation of the Shortlisted Candidates
As the next step, list potential contract manufacturing partners in your industry.
Check out their online reviews and ratings.
Make sure you choose a reputable contract manufacturer with years of experience in the field because your decision will affect your brand's reputation.
Another option is asking other companies in your industry network for recommendations and referrals.
3. Search for Expertise
You should look for a contract manufacturer with years of industrial manufacturing expertise.
Examine the manufacturing techniques they employ.
Relevant capabilities, among others
4. Assess the Scalability
Here are a few questions to review before choosing a contract manufacturer:
Will the manufacturer be able to adjust production as needed, either up or down?
Do they have the necessary tools for managing production?
Do they show signs of limited capability?
Contracting with a company that is having trouble keeping up with production is not something you want to do.
5. Budget All Expenses
The contract manufacturers on your list should provide you with an approximate price quote. This helps you understand all of the associated costs:
Shipping costs
Compliance and regulation licenses
Contract fees and tariffs
Acquiring raw materials
Packaging and more
Verify whether the costs of contract manufacturing are less expensive than the costs you would pay if you handled the job yourself.
6. Communicate Expectations
Before beginning, you must have a solid understanding of their business goals and product specifications. A solid understanding of the basics can help you add the proper contract manufacturers to your list, streamline the process, and prepare you for the initial discussion with them.
7. Know Your Schedule
To explain expectations to potential contract manufacturers, you should have a rough timeline. To determine your timeline, you must be aware of the following:
The anticipated launch date for the initial build
Expected delivery or completion of the initial build
Projected timetables (monthly, annually, steady, seasonal, etc.)
8. Values
Finding the ideal contract manufacturer for your audio devices is similar to adding a crucial department or employee to your company. Look for a contract manufacturer that has principles that are comparable to your own.
The following information will help you gauge compatibility.
Knowledge of your company's corporate culture
Clearly articulated internal core values and beliefs
The camaraderie with contract manufacturer personnel
Final Thoughts
By conducting thorough due diligence, researching extensively, and carefully planning, you can effortlessly locate the ideal contract manufacturer that aligns with your business requirements.
However, choosing the best contract manufacturer for your audio devices can be challenging. How can you be sure that your choice is the best when there are hundreds of contract manufacturing companies?
Oakter: Access Expertise and Low Costs for Exceptional Electronic Products
Oakter is a leading electronic contract manufacturer based in India that ships 500k+ products monthly. With Oakter, you can access the expertise of manufacturing experts, enjoy low manufacturing costs, and get the best products for your customers.
Saregama Carvaan Soundbar Karaoke
One of Oakter's crowning achievements and unique, innovative products is the Saregama Carvaan Karaoke, a preloaded audio player. Oakter exclusively developed and designed the device, a widely popular product in the market.
Do you still have questions about contract manufacturing?
Our team at Oakter would be happy to help you!