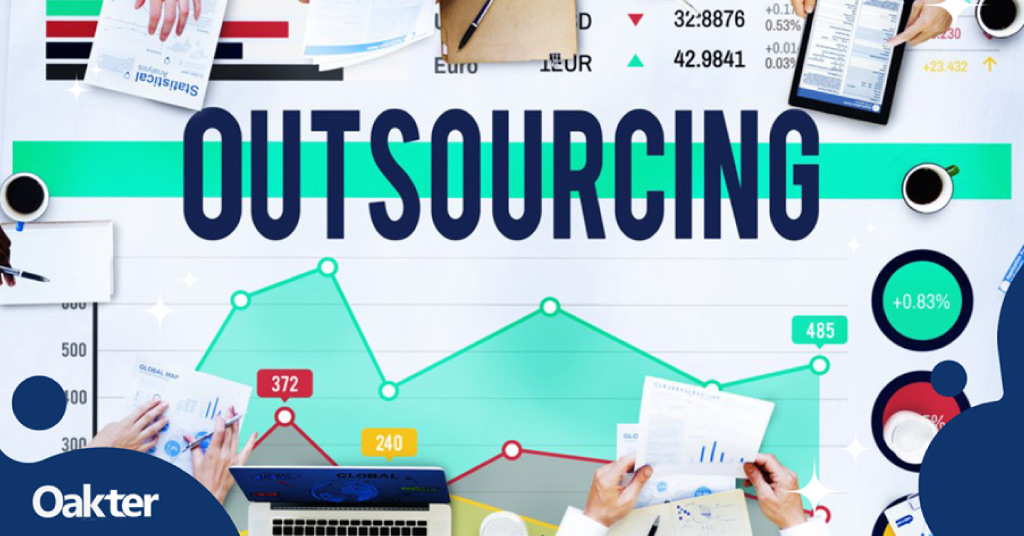 What Is Subcontract Manufacturing? What Are the Advantages and Disadvantages?
You have been manufacturing tediously to market a fantastic product. It performs well in the market and generates a huge demand. Now you have decided to utilize this opportunity and boost production.
However, if you are already operating at total manufacturing capacity in your facilities, you could be at a loss for production support and forfeit the opportunity to grow.
One way to solve your problem is to choose subcontract or contract manufacturing to help you outsource production.
Subcontract manufacturing enables businesses to diversify their offerings without allocating the precious resources necessary to produce a particular product.
This blog will explore subcontract manufacturing and how it works. In addition, we also discuss the advantages and disadvantages of subcontracting manufacturing.
What is Subcontract Manufacturing?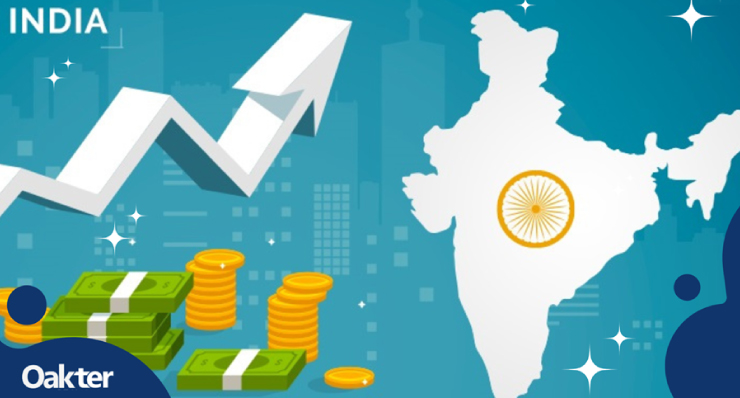 Subcontracting is contracting out all or a portion of your manufacturing to an outside company. It is also known as contract manufacturing or private manufacturing.
Subcontract manufacturing can be seen as an extremely close relationship between suppliers or even a form of vertical integration without ownership. Employing external manufacturing through subcontracting can increase the output without the added risk of a large debt.
How Does Subcontract Manufacturing Work?
Quality standards must first be established and approved. The next stage involves resolving critical logistical problems, including setting up manufacturing schedules. With the right equipment, it can be easier to maintain track of inventory levels and manufacturing procedures at multiple locations, including the warehouse of the manufacturing partner.
Following that, you will need to set up quality control checks for the finished products that the subcontractor supplied. Lastly, you must bill and track how products are transported between these locations.
These are basic requirements that you must bear in mind when setting up the subcontracting process. However, this list is by no means exhaustive.
Advantages and Disadvantages of Subcontracting Manufacturing
Businesses of all sizes sometimes need more resources to accomplish their tasks. Companies sometimes need more internal competence to produce the desired outcomes. Finally, management can decide that external vendors with expertise in a particular area can do tasks more affordably than internal divisions.
Hence, companies consider subcontracting a potential solution in each scenario. Nevertheless, while subcontracting manufacturing solves the company's immediate problem, it also has certain disadvantages.
First, here are some advantages of subcontracting manufacturing listed below:
1. Quality Products
Contract manufacturers have the equipment and expertise required to produce high-quality products. You can benefit from the knowledge of a qualified engineering team and advanced manufacturing equipment, including CNC machines, 3D printers, and exact cutting, drilling, or milling tools. Hence, the finished product could be more elegant and valuable than you had produced.
2. Technical Expertise
Another benefit to subcontract manufacturing is taking full advantage of the manufacturer's technical expertise. For instance, a good subcontract manufacturer could advise you on sourcing a new product with the best materials, techniques, and applications. You can benefit from the manufacturer's quality control procedures and technical know-how. Usually, a subcontract manufacturing partner will evaluate your products and replace any damaged or faulty parts.
3. Cost Effective
If you opt for subcontracting manufacturing, you are not required to invest in manufacturing equipment, personnel, product designers, or facility/warehouse upkeep. As a result, there are fewer overhead expenses and a higher return on investment (ROI).
4. Savings of resources
Contract manufacturers can cut costs by two different means. They start by lowering waste using methods such as lean manufacturing. Less waste implies more cost savings and a relatively small carbon footprint. Subcontractors also free up time for your employees. Rather than focusing on manufacturing technicalities, your employees may concentrate all of their efforts on branding, marketing, and other crucial duties
5. Easier & Faster to Market
Contract manufacturers can produce goods rapidly because they have experience using the most advanced manufacturing equipment. This procedure is accelerated by using CNC machining and rapid prototyping technologies. In some situations, you can launch your product in the market in just a few weeks.
6. Less Labour
To produce a product on your own, you need to engage a sizable workforce of engineers, operators, plant managers, and experienced material workers. Contract manufacturers, in contrast, employ and oversee their personnel. With a contract manufacturer, you may enjoy all the advantages of having a large workforce without hiring personnel, handling payroll, or planning shifts.
7. Preferable for Startups and Businesses
The benefits of subcontract manufacturing are the most impactful for small and new firms. These businesses frequently need more staff, funding, or resources to produce goods independently. Using contract manufacturing, they can compete with much larger companies at a lower cost.
8. Everything Covered
Some subcontract manufacturers provide end-to-end services, which means they take care of the whole process from beginning to end. They handle the purchasing of materials, the manufacturing process, assembly, packing, and transportation of the manufactured product. Costs and complexity are decreased by keeping the complete process in one location.
The following are some disadvantages of subcontract manufacturing:
1. Partner Reliability
When looking for a subcontract manufacturing partner, the most crucial thing you can do is to investigate them thoroughly. The contract manufacturer you hire must have a well-documented history and references because you will rely mainly on this.
An unreliable partner who misses deadlines does subpar work, or uses inferior materials is the last thing you want to deal with. Any of these events could significantly negatively affect your company and ultimately cost you a lot of money.
2. Intellectual Property
There will always be individuals working in the contract manufacturing sector with intrinsically negative goals, just like in any other industry. Although uncommon, contract manufacturers have been selling confidential firm information to rivals or third parties or stealing intellectual property.
Final Takeaway
Subcontract manufacturing's key benefit is its ability to simplify production, reduce costs and ease administrative burdens. However, you will only benefit from this advantage if you engage with a subcontract manufacturer familiar with your business and takes care of all the manufacturing challenges you often encounter.
Not all contract manufacturers can carry out your request. Many contract manufacturers don't provide end-to-end solutions; instead, they concentrate on a single kind of service. This is a serious issue since it increases the complexity and error-proneness of the production process.
Oakter is India's leading contract manufacturer and white-label partner for many companies. We provide end-to-end IoT application development services with unmatched performance and cost efficiency.
Get in touch with our team to learn more about our services.