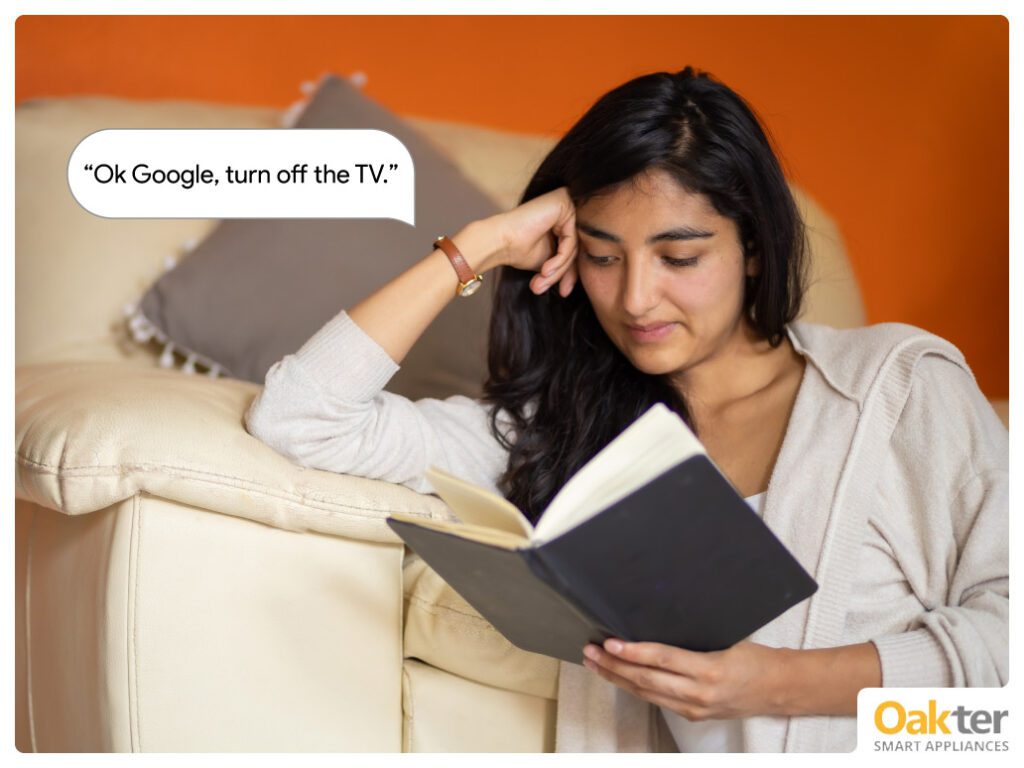 5 Unexpected Ways WiFi Universal Remotes Can Help You
NOTE: All the features mentioned about our products may (or may not) require additional compatible and connected devices to perform at full potential. Some features may not be available without compatible devices such as Alexa smart home speakers or smart Wifi plugs.
It has been an exasperating day. You are returning home from a tiring day at work. Slumping on the couch, you reach for the A.C remote and press a button; your music player starts playing "Kehndi Hundi si" at a loud volume. You shut down your favourite song harshly. YOU NEED THE AC!
Then begins a frantic search under the centre table, sofa…everywhere. At this point, you are not just tired but also agitated. Do you wish that the music player remote controlled the AC too?!
How about if we say that there is a remote available that can control every appliance at your home: TV, soundbars, Wifi, air-cons, music system, set-top boxes, gaming consoles and everything. Read on to learn more.
How Does the WIFI Remote Function?
Wifi universal remotes like OakRemote connect to your home Wifi, which then gains control of all your infrared-controlled devices such as TVs, ACs and so on. Once mounted, Wifi universal remotes can send signals to the targeted devices through ethernet—a local area network.
The best part is: these remotes are compatible with virtual assistants like Google Home and Alexa, making them many times more valuable than ordinary remotes.
For instance, you can only voice-command your smart appliances with a standalone Alexa smart home speaker. But with OakRemote coupled with a smart home speaker, you can voice command your non-smart appliances such as TVs, ACs and any device that works with infrared.
In addition, OakRemote has all the basic and advanced features of a wifi remote.
Unexpected Ways Wifi Universal Remotes Can Help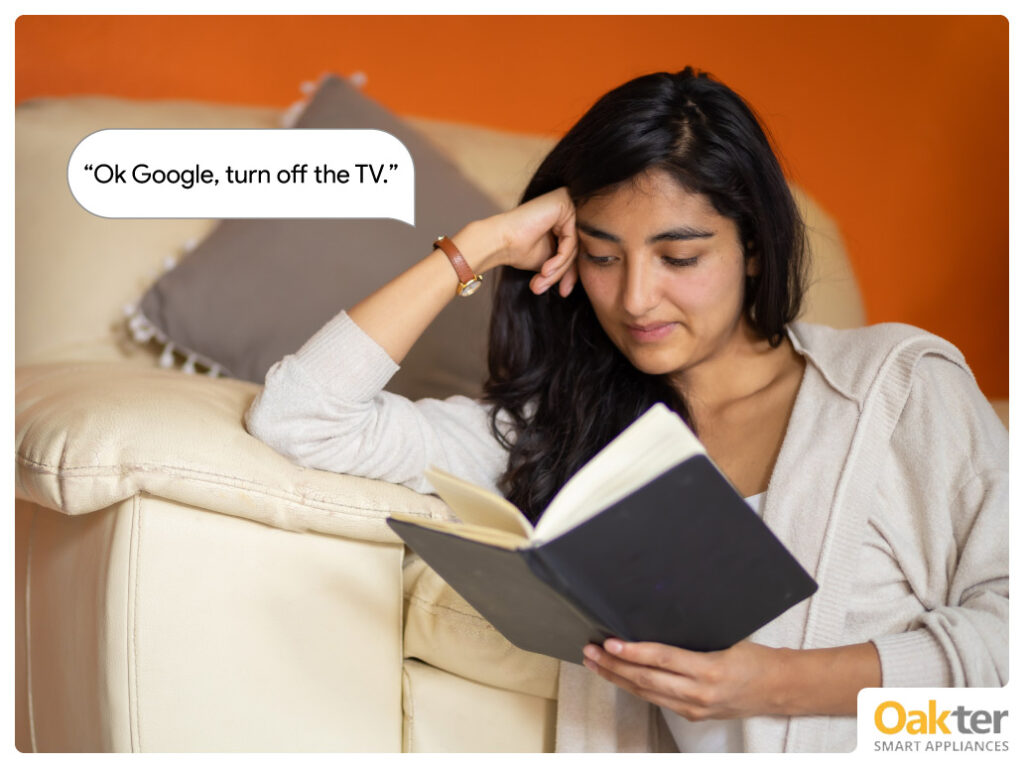 Let's see five unexpected ways smart universal remotes can help you at home:
Sit and order!
Just like a sedentary lifestyle is a bane for your health, having a lazy day once in a while is beneficial. And during one such lazy day, even fetching the remotes from a few yards afar could feel tiresome. We get it…
This is where a Wifi universal remote can come into play. For instance, if you are too lazy to fetch the remote, you can use the Wifi universal remote's voice-integrated system for voice-command your connected devices.
How would it look in reality?
With a smart home speaker such as Alexa or Google Home and other compatible devices connected to the smart remote, all you have to do is say, "Alexa, turn on the T.V." You don't have to get up to switch it off either.
Similarly, you can talk to the A.C. and get it to work on your voice command. Come home and say, "Alexa, turn on the AC at 18," and you're all set!
Never miss a show
How many times have you missed the beginning of our favourite show just because you did not remember the channel number? Five minutes of the episode passed by in scrolling all the options from the TV guide.
With Wifi universal remotes, you do not have to remember the channel number. Just say the channel name of your favourite show (like Star World, Sony, HBO) and the compatible TV will play the same before you know.
You can also use the Oak Remote to mark a channel as a favourite. You can do this with more than one channel.
You can either use the OakRemote app or a smart home speaker and say something like:
"Alexa! Play Discovery channel."
"OK, Google, change the channel to HBO."
"OK, Google, turn on the TV."
Renews your old devices
Do you still cherish the memories of watching Tom and Jerry on your old (and not smart) TV? And, you do not have the heart of throwing it out.
This remote is compatible with any remote-controlled infrared TV. So, you can use this remote to operate your old TVs.
Try these commands:
"Alexa, Mute the TV"
"OK, Google, Unmute the bedroom TV."
Control multiple devices
If you have multiple devices at home, you can control all of them at once. You can give commands to multiple appliances with one-liners, such as:
"Alexa, Turn on the AC at 18."
"Alexa, switch on the soundbar."
"Ok, Google, change the channel to Pogo!"
You don't have to waste time fiddling and juggling between different remotes to operate various appliances. Instead, you can control all your devices and appliances from anywhere in the world. For example, have you forgotten to switch off the AC? Just use the Oak Remote app on your phone.
Your personal DJ
With smart remotes like OakRemote, you have a personal DJ at home, provided that you also have compatible devices connected with the remote.
Oakremote supports nearly all the prominent home theatre brands in India. However, if you do not find the brand of your music system in it, you can always add it via the 'learn' option. So now you can say: "Alexa turn up the volume," and you're good to dance.
Few pointers before you choose to buy a universal remote:
How many devices do you have at home?
How compatible is it with Wifi remotes?
What are the control options or additional features you are getting?
Price vs features ratio
If you have a smart home and connected device ecosystem, you have a straightforward solution in universal Wifi remotes to gain total control of all the devices.
This remote is also perfect if you are looking for a gift for your tech-savvy friend. It is the ideal gift for a tech-savvy friend, your parents, kids staying away from home, and corporate employees, among others.
If there is something that pandemic has taught, it is to sustain and enjoy inside the four walls. Today is not the time to limit ourselves to smartphones or smart televisions. Instead, make more intelligent choices by choosing smart Wifi remotes for your smart home.
OakRemote has all the features you can expect from a fantastic universal Wifi remote. Just ensure you have compatible and connected devices, and you're good to go. Visit the Oakter website for more smart home devices at an affordable price.