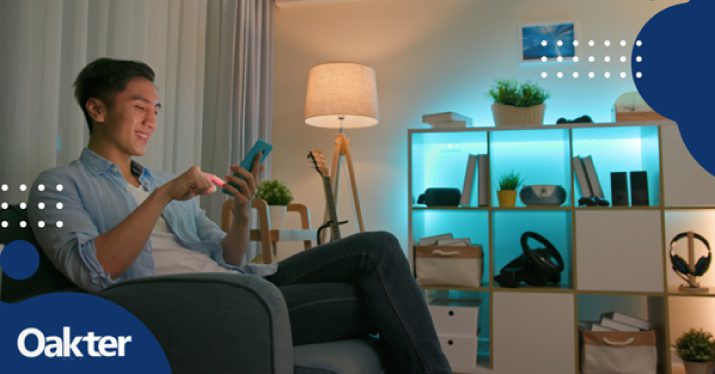 How to Transform Your Home Into a Smart One With IoT Solutions
Whether you own or rent a property, you'd always want your home to be comfortable and convenient. But upgrading a home is expensive, and even a basic interior redesign can cost a lot of money. Most of us are already familiar with smart home devices. However, turning your home into a smart home are two different things. Smart homes incorporate elements of automation to ease household chores and provide access to information and entertainment.
Home automation services can help transform old homes into modern living spaces. Third-party manufacturing companies, which have made home automation technology readily available, can help you with this transformation for a fraction of a major upgrade.
Let's learn more about IoT (Internet of Things) devices and how they can transform any home into a smart one.
What are IoT Solutions?
IoT solutions refer to any electronic appliance controlled wirelessly through a smart device. Some IoT-enabled electronic appliances are already popular in the market, smart bulbs being the best example. However, we can realise the capabilities of IoT devices only when we use them within a system of interconnected IoT appliances.
Turn Your Home Into a Smart Home!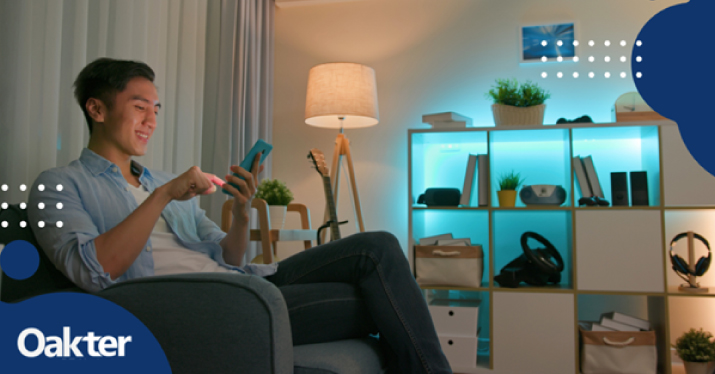 Third-party manufacturing services have made IoT devices widely accessible. Today, these devices can automate everything from your morning routine to your workouts.
The things needed to turn your home into a smart home are devices that most people already have. Firstly, you need a Wi-Fi router, and most smart devices require you to connect the device and controller to the same network. Second, you need a smartphone – android or iOS.
Next, you have to buy IoT-enabled devices for your home. You could start with a list of what you want your smart home to do. Ask questions like:
1. Is it helpful if your coffee maker starts automatically every morning?
2. Do you want your lights to turn on and off at specific times?
3. Do you want to monitor your home remotely for safety reasons?
Once you have the answers to these questions, you can move to the next step, i.e., buying smart devices. The three questions above represent the questions you must answer before buying smart devices.
Smart Devices You Need to Transform Your Old Home
Let's check out different appliances needed to automate your chores and turn your old home into a smart one.
Smart Speaker
If you are ready to take home automation to the next level, you should consider a smart speaker. While you can operate all smart devices from your mobile, smart speakers give you the flexibility to use voice commands more smoothly. Google Nest and Amazon Alexa are the two most popular smart speakers.

Infotainment
Your smart speaker can read the morning news and weather report, play songs, read recipes, and so on. Smart TVs and speakers are all you need for a great infotainment setup.
Security
The ability to remotely monitor your home is one of the most important reasons behind the increased demand for IoT devices.
You can choose from several devices to make your home more secure. Smart CCTV cameras and intercom doorbells are the two most useful smart solutions for home security. The best thing is that you don't have to spend much money installing IoT-enabled smart CCTV cameras in your home.
In addition, smart smoke sensors and smart air quality monitors can also be useful for some people.
Ambience
Many people prefer smart homes because it helps them set the mood for any occasion. You can transform your home's ambience with smart lights and smart speakers. For a complete mood lighting setup, use multiple smart lights and set their colours according to the mood.
Smart fans can also come in handy, especially if they have lighting options.
A smart speaker can also turn on custom lighting with a single voice command. You can also save multiple presets to suit the occasion.
Regular Chores
IoT-enabled devices can be efficient and help you with mundane chores. For example, you can turn on your air conditioners and heaters before arriving home; that way, you don't have to spend those extra minutes waiting for the water to heat or the room to cool. Other examples of such smart devices include refrigerators, water filters, robot vacuum cleaners, etc.
The Future of Smart Home Devices
Smart home technologies are rapidly becoming more accessible and affordable. For example, you can turn most devices into smart devices with an inexpensive smart plug. With a smart plug, you can remotely control any device plugged into a power source.
Over the next few years, home automation will change how we live. Check out more smart devices at Oakter, or learn about home automation in our blog.