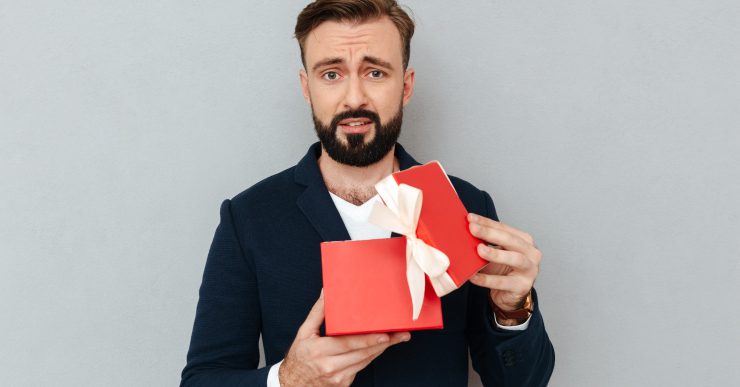 Traditional Corporate Gifts for Employees Don't Work Anymore. Here's Why
Once upon a time, a box of assorted dry fruits was equivalent to gifting gold. Now those are the gifting ideas of a bygone era. But this festive season, sadly, there are still many instances in corporate gifting when recipients end up with an overwhelming amount of dry fruits.
Of course, the intention of gifting is pure appreciation, but whenever a gift is ordinary and not well thought of, the recipient feels undervalued. The traditional gift ideas like vases, dry fruits, etc., don't work anymore, and we will discuss why along with sharing with you some out-of-the-box and practical gift recommendations for your team.
If you are looking for ideas to spruce up your office space with festive vibes, then do read this article.
Let The Bygones Be Bygones and Embrace New Corporate Gifting Ideas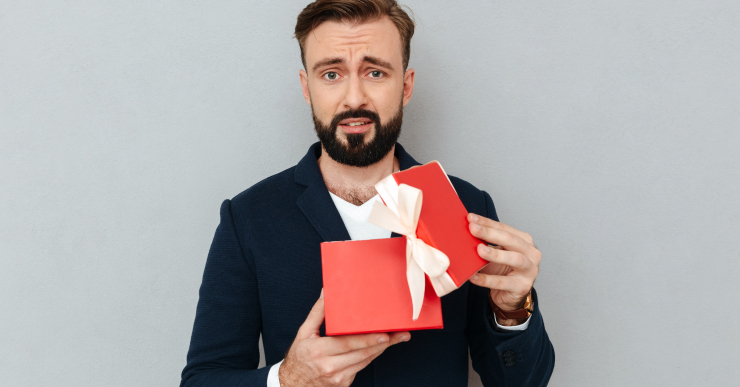 The following are the reasons why the old formula of gifting won't work for you and send out a wrong message involuntarily:
1. Recipients Feel Undervalued 
Traditional gifts no longer have the same impact. Even the most exquisitely decorated box of dry fruit packs will be met with a certain amount of playful taunts. But the recipient definitely won't like the gesture as the traditional gifts lack value and practicality.
2. Out Of Trend 
It is important to keep up with the current times and lifestyle changes. A simple, assorted pack of chocolates, although good, won't have a long-lasting impact. With such a drastic change in our lifestyle post-pandemic, it has become necessary to be health-conscious, and even a little thought applied to a gift will go a long way in helping your team.
3. Gifts Appear As a Formality 
As traditional gifts make people feel undervalued and make you appear out of touch, the whole idea of gifting will appear as a mere formality. You certainly don't want your employees to feel as if you are ticking a checkbox of formalities for the sake of doing it.
4. No Longevity Of The Gift 
Traditional gifts are mostly bling, or they come in the form of sweets. While we aren't suggesting ditching them entirely because there are some customs associated with each festival. But we can certainly contemplate gifting something that can last longer for your team and deliver some value.
5. Expensive Isn't Always Good
There is certainly no need to splurge heavily on premium products or gadgets to deliver value. You can have a successful corporate gifting campaign by just knowing your team well and strategising your campaign around those inputs.
You can read this article in which we have highlighted the criteria of an ideal gift that will help.
Unique & Practical Corporate Gifting By Oakter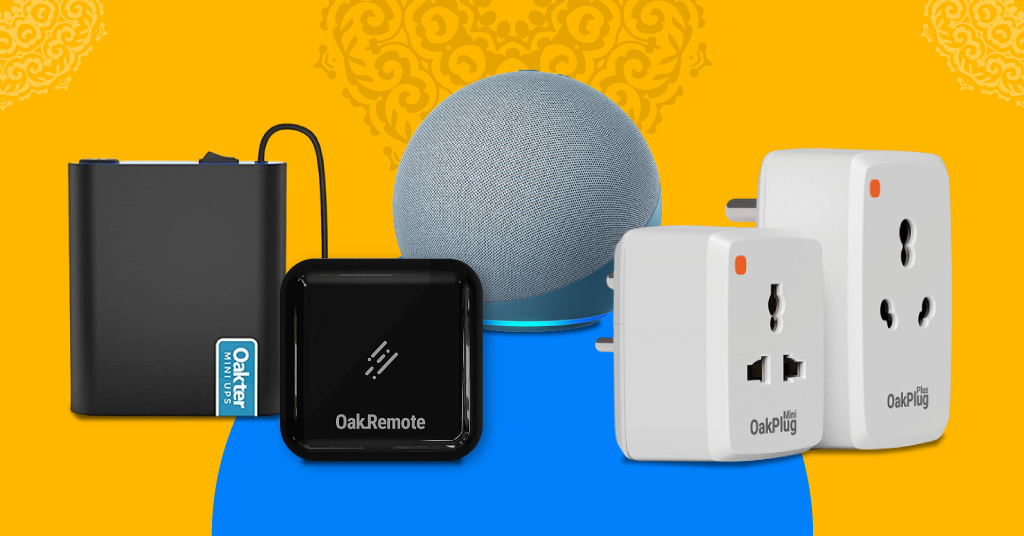 While we are on the topic of gifts that deliver value and don't put a dent in your budget, the following bundles by Oakter could be a perfect choice for a successful corporate gifting campaign:
1. OakPlug Plus & Echo Dot 
OakPlug Plus is a smart plug using which one can seamlessly access all devices such as geysers, mosquito repellents, air conditioners, smart TVs, and more! To add further value, you can buy this spectacular plug bundled with Echo Dot and make your team happy and deliver value.
2. OakPlug Mini & Echo Dot 
OakPlug Mini is a compact variant of OakPlug Plus but delivers on all fronts robustly. If you are dabbling around the idea to dip your toes in smart home gadgets, then this bundle is the right fit. You get the premium smart home experience with a smart investment in this bundle.
3. OakRemote & Echo Dot
OakRemote is a universal remote and gives you the power of controlling all the gadgets at your fingertips. Forgot to switch off the air conditioner? No worries, OakRemote has your back, and you can easily switch it off from anywhere in the world. Again, it comes bundled with Echo Dot, an ideal gift for your valuable employees this festive season.
4. MiniUPS & OakPlug Mini 
We all had those instances where the power cut spoils our hour's worth of hard work. MiniUPS ensures that your WiFi router is on despite any load shedding or power cuts. It provides a backup of up to 2 hours. Bundled with OakPlug Mini, you have the power in your hands to access all devices too all from Oakter's mobile app. Do have a look at this article that highlights the need for MiniUPS for remote working employees.
Why Oakter?
Oakter has been delivering tech-savvy products and aims to bring a premium smart home experience to India. Oakter's Made-in-India, state-of-art products have been bundled with technology giants like Sony's offerings.
All the products are not only technologically proficient but are also practical gifts for not only your team but also for your vendors or distributors as well.
Here are some of the best selling corporate gifts for the upcoming festive season! Check out the collection here.
Apart from the bundles mentioned before, employers and businesses can order their choice of products in bulk for a special offer price.  Contact us for special and custom offers.