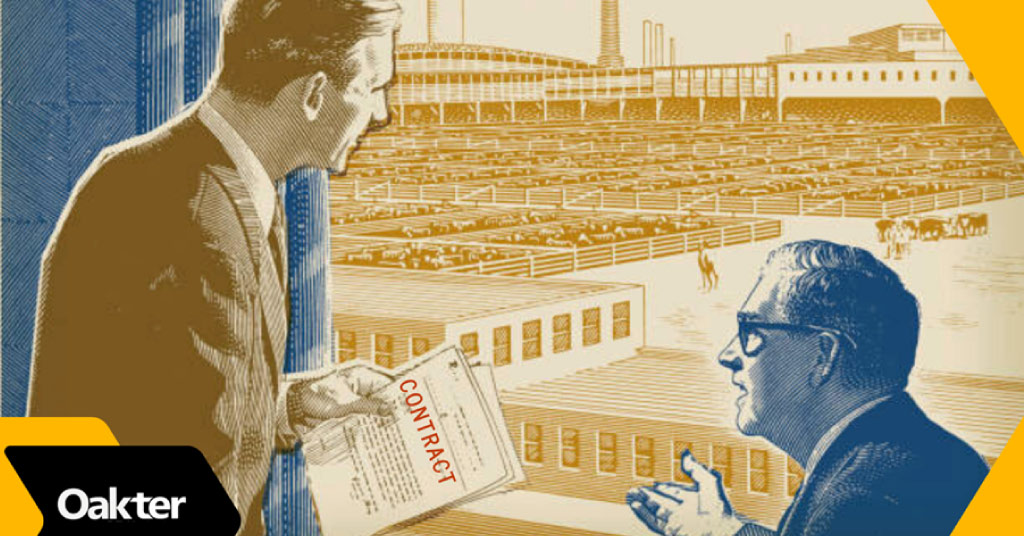 6 Ways Your Business Can Benefit From Turnkey Contract Manufacturing
The manufacturing environment can be challenging, especially for startups or businesses that rely on specialised fabrication, machining, and assembly. Turnkey contract manufacturing offers the knowledge and supports many businesses require to compete successfully and prosper, even while outsourced partners are an excellent resource for offloading some production process components.
Turnkey contract manufacturers usually work with businesses from product conception to high-volume output in addition to the improved manufacturing capacity and engineering expertise that most outsourced providers can supply.
This article will review the specifics of turnkey contract manufacturing, its advantages, and how to decide if it is the best option for your company.
What is Turnkey Contract Manufacturing?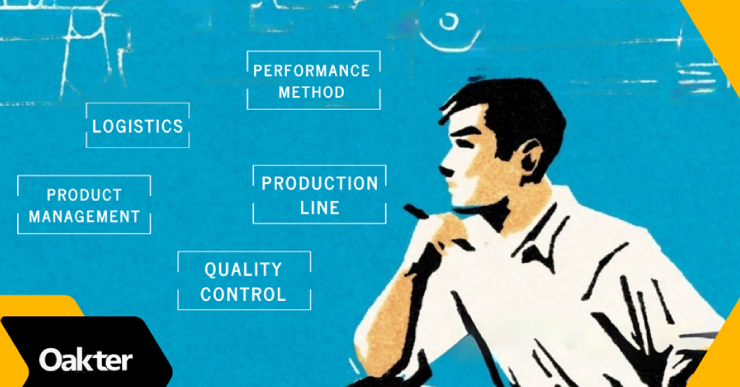 Turnkey contract manufacturing is a full-service manufacturing method in which the contractor handles all aspects of production and the supply chain, including design, fabrication, installation, aftermarket maintenance, and technical assistance.
The design of the project/product, manufacturing, and commissioning are managed by a third-party contractor hired by the business. The whole project, from inception to execution, is within the purview of this contractor.
This doesn't mean that everything is given over; instead, many businesses collaborate with a turnkey contract manufacturer, giving basic ideas and layouts and some new equipment or choosing to include their own in the production line.
Nevertheless, a third party with the knowledge to provide manufacturing and design that will optimise the production, packaging, or processing lines does most of the job.
Hence, the turnkey approach eliminates the risk of depending on several suppliers for products with numerous parts. It eliminates the risk of late delivery and uncertain quality.
Benefits of Turnkey Contract Manufacturing
Turnkey contract manufacturing has several advantages for businesses of all sizes and industries. The following are the most significant benefits:
1. One Supplier Handles All Procedures
In turnkey contract manufacturing, every stage of the production of your product will take place under one roof.
This includes manufacturing processes that go beyond merely creating the physical product. One supplier handles everything in turnkey production, for example:
Manufacturability-focused design
Selection of material
Tooling design and manufacture
Prototyping
Fabrication of the product
Secondary/finishing services
Assembly
Delivery
On-site setup, if required
For each of those 10 bullet points, you would probably be working with at least three or four, and maybe even more suppliers. This entails more moving parts in general, more schedules to arrange, more communication to facilitate, and more personalities to manage.
Turnkey manufacturing ties everything together to make things operate much more smoothly. Also, it allows you to devote more time and resources to managing your firm.
2. Vested Interest in Your Success
Working with several different firms often results in substantial disparity. A disorganised approach to the production process may cause your suppliers to lose focus. For them, you are just one of their hundreds of clients, and they might not have the required funds or inclination to treat you specially or prioritise you over their other clients.
Comparatively, working with a reputable manufacturing provider guarantees high-quality consistency. The success of your project is in the best interest of every turnkey contract manufacturing team member. As there is no one else to criticize if issues arise, turnkey contract manufacturers are held to a greater standard of accountability.
3. No Disconnect Between Design, Prototype, and Production
Even if you already have a design for your product, design engineers at a company that also offers manufacturing services are knowledgeable about the unique peculiarities of that industry. They can design your product for the highest quality and most effective production process. These engineers will probably have to modify it for the production process requirements.
On the other hand, dealing with a separate design and/or prototyping company results in generic product designs not tailored for any specific manufacturing facility, requiring the manufacturer to spend more time and effort optimising the product or resulting in a lower-quality product.
4. Spending Less Time on Preliminary Stages Like Material Sourcing and Selection
You may find it more challenging to source production-grade and quantity materials in a tactically advantageous way if you are an entrepreneur and product designer.
Manufacturers who provide turnkey contract manufacturing services benefit you from their expertise in this field, including their supplier relationships, material selection know-how, and capacity to effectively procure the materials you require through their pre-existing supply chain.
These methods make it much simpler for you to take advantage of bulk savings.
5. Less Time on Logistics
With a non-turnkey manufacturer, you will coordinate supplies, products, and communication across several parties. You'll need to be concerned about the following:
For each facility you deal with, there are scheduling and capacity variances.
Different material capabilities.
The various moving parts involved in transporting and delivering materials, assembled parts, and completed goods.
 Managing personalities.
If more movement is involved, your manufacturing process will take longer and cost more money. Turnkey contract manufacturing reduces mobility by centralising all of these procedures under one roof and either removing or taking care of the issues above.
6. Potential Cost Savings
As time is money in the manufacturing industry, many of the points above ultimately result in lower production costs for your products. You will also have less to worry about:
Managing raw material inventory.
Keeping track of product inventories if the turnkey manufacturer does it.
A more straightforward route to bulk discounts on total work and raw materials.
Committing your own time to oversee the numerous facets of the manufacturing process.
Additionally, turnkey manufacturers must know every facet of the production process; otherwise, they cannot provide comprehensive, end-to-end service.
Working with suitable turnkey manufacturers assures that they put much effort into successfully growing their business to offer such services.
Conclusion
Working with a turnkey manufacturer has several benefits, including shorter lead times for production, a more seamless dynamic between the design and manufacturing divisions, a shared objective by the entire team, and lower prices.
A reputable turnkey contract manufacturing provider will always have defined procedures in place as the cornerstone for their team's accomplishments. The workflow for the project will be more organised and efficient as a result, and production times will be kept to a minimum.
Oakter is India's leading original design manufacturer, manufacturing and shipping more than 500,000 units monthly.
Our team of experts is more than happy to answer all your queries. If you want to learn more about turnkey contract manufacturing, contact us today!