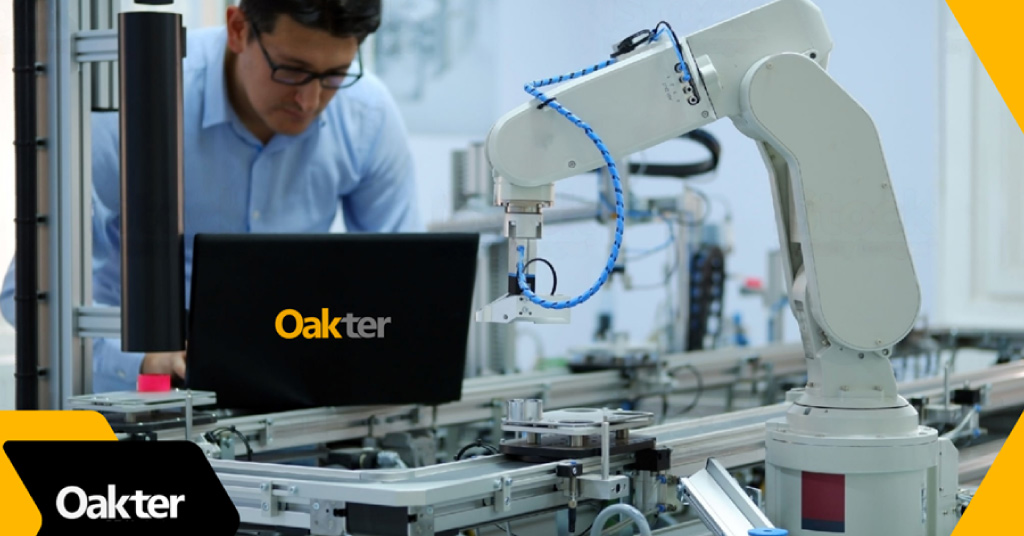 All You Need to Know About Turnkey Contract Manufacturing
Turnkey contract manufacturing refers to a manufacturing solution in which a company outsources the entire production process of a product to a third-party manufacturer.
The manufacturer takes care of all aspects of the manufacturing process, from design to delivery of the final product. Many companies use this solution to streamline their production processes, reduce costs, and improve their overall efficiency.
The question is, how suitable is a turnkey contract manufacturing for you? Let's find out.
Scenarios Where Turnkey Contract Manufacturing is the Ideal Choice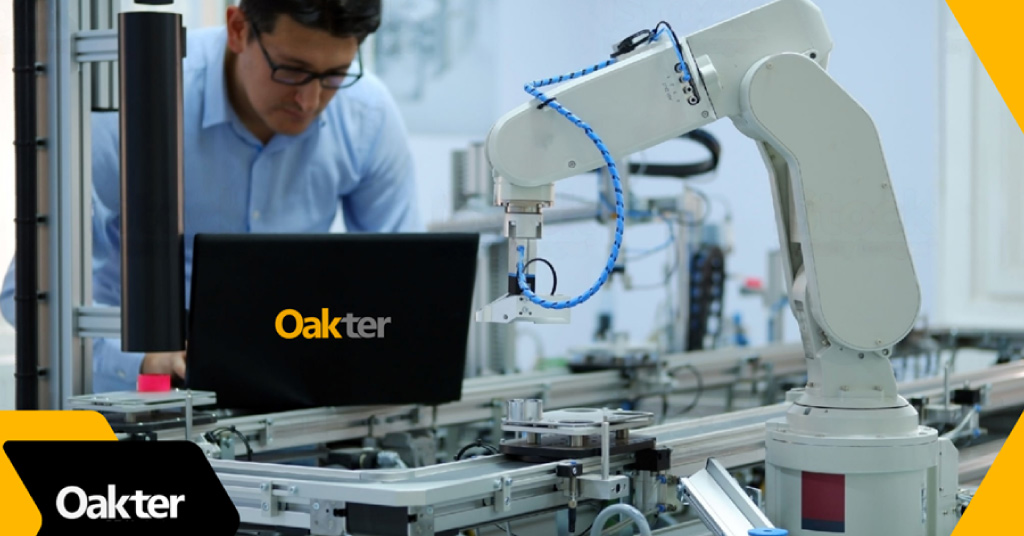 Turnkey contract manufacturing is a good option when you want to outsource the entire manufacturing process of your product. This approach is suitable for companies that don't have the resources, expertise, or capacity to handle manufacturing in-house.
Here are some specific scenarios when turnkey contract manufacturing might be a good fit:
1. Product development
Suppose you have a new product idea but need help turning it into a reality. In that case, turnkey contract manufacturing can provide you with the resources, expertise, and equipment necessary to develop and manufacture the product.
2. Volume production
It can also provide you with the resources and capacity necessary to meet your high-volume demands.
3. Time-to-market
Turnkey contract manufacturing can help speed up the development and production process if you need to get your product to market quickly.
4. Specialised expertise
Turnkey contract manufacturing can provide you with the expertise you need if your product requires niche technical knowledge.
5. Flexibility
Turnkey contract manufacturing can be a good option if you need to make changes to your product during the manufacturing process because it allows you to make changes as needed.
If your use case aligns with the above points, turnkey contract manufacturing might be your best option.
Turnkey Contract Manufacturing Process
The turnkey contract manufacturing process typically involves the following steps:
Initial Consultation: During the initial consultation, the company and the contract manufacturer will discuss the product specifications, quantities, and lead times.
Design: The contract manufacturer will work with the company to design the product, considering any specific requirements or constraints.
Prototyping: Once the design is finalised, the contract manufacturer will produce a prototype for the company to review and approve.
Tooling: If necessary, the contract manufacturer will create the tools needed for producing the product.
Production: Consequently, they will make the product according to the approved specifications and quantities.
Quality Control: They will also perform quality control checks to ensure that the products meet the specified standards.
Delivery: The contract manufacturer will deliver the final products to the company, either directly or through a third-party logistics provider.
Ongoing Support: The contract manufacturer may provide continued support and maintenance for the product and any necessary updates or modifications.
6 Major Advantages of Turnkey Contract Manufacturing
Turnkey contract manufacturing has several benefits over other forms of contract manufacturing.
Here are some of the key advantages of turnkey contract manufacturing:
1. Cost Savings
By outsourcing the manufacturing process, companies can save a significant capital as they no longer have to invest in expensive equipment, raw materials, and labour.
Additionally, contract manufacturers often have high scalability, allowing them to produce products at a lower cost.
2. Increased Efficiency
Turnkey contract manufacturing companies have extensive experience designing and building a wide range of products, enabling them to optimise their production processes.
This results in increased efficiency and higher-quality products.
3. Access to Expertise
Turnkey contract manufacturers often have a team of experts in areas such as product design, engineering, and quality control. By doing this, companies can access expertise that they may not have in-house.
4. Improved Lead Times
Turnkey contract manufacturers have the necessary equipment and expertise to produce products quickly and efficiently. As a result, customers receive their products faster, reducing lead times.
5. Greater Customisation
Companies can choose to outsource the entire production process or just specific stages. Depending on the requirements and needs of the user, this allows for flexibility and more customisation.
6. Improved Focus on Core Business
By outsourcing the manufacturing process, companies can focus on their core business activities, such as marketing and sales, without worrying about the production process.
Factors to Consider When Choosing a Turnkey Contract Manufacturer
Partnering with a contract manufacturer is a vital decision for a company. Therefore, it is recommended that you do not make the final decision without considering the following factors:
Experience
Choosing a contract manufacturer with a proven track record of producing high-quality products on time is vital. Look for a manufacturer with experience in building products similar to yours.
Equipment and Technology
Ensure that the contract manufacturer has the latest equipment and technology to produce high-quality products efficiently.
Quality Control
Choose a contract manufacturer with strict quality control processes to ensure that products meet your specifications.
Price
While price is important, it should not be the only factor considered when choosing a contract manufacturer. Consider the overall value that a manufacturer can offer, including their experience, expertise, and efficiency. Also, ensure that there are minimal overheads in the process.
Communication
Good communication is key to a successful outsourcing relationship. Select a contract manufacturer that is easy to communicate with and open and transparent about their processes.
Location
Do not forget to consider the location of the contract manufacturer. Communication and coordination may be more challenging if the manufacturer is located in a different time zone or country.
In Conclusion
Turnkey contract manufacturing is valuable for companies looking to streamline their production processes, reduce costs, and improve efficiency.
However, it is crucial to choose a reputable and experienced contract manufacturer and to consider all the factors involved in the outsourcing process carefully.
Oakter is India's leading original design manufacturer that manufactures and ships more than 500,000 units every month. Our team of experts is more than happy to answer all your queries.
If you want to learn more about turnkey contract manufacturing, get in touch with us today!