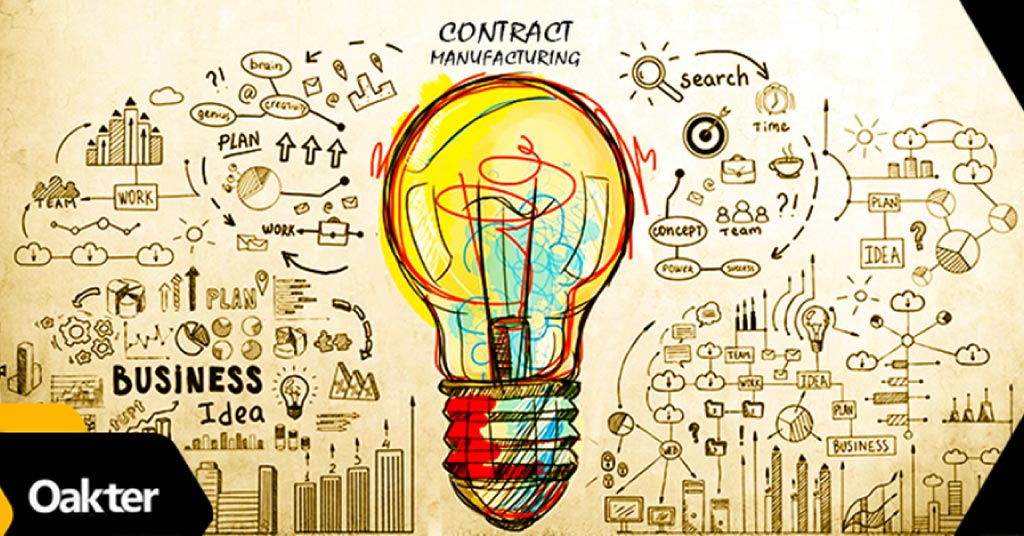 Dynamic Markets: How Contract Manufacturers Are Staying Ahead
Contract manufacturing companies offer specialised services to other firms looking to outsource their production operations. They are essential to contemporary production as they provide a practical, affordable solution to organisations focusing on further simplifying their processes.
Yet, due to constantly evolving consumer needs and variable market realities, the manufacturing sector and industries have collectively undergone major changes recently.
Consequently, manufacturers have been compelled to adjust to a quickly changing environment to remain competitive due to the growth of e-commerce and the rising globalisation of supply chains.
In this blog, we discuss why successful contract manufacturing companies must be able to swiftly adjust to shifting customer demands and market dynamics while continuing to offer high-quality services at a reasonable cost.
Who Are Contract Manufacturing Companies?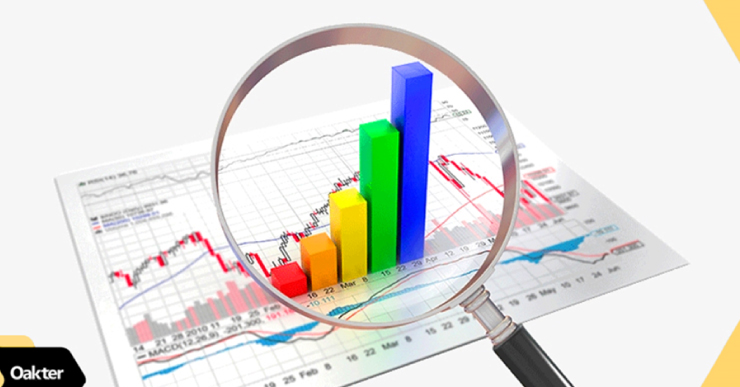 An organisation hires contract manufacturing companies to handle all the manufacturing services. These companies usually oversee the manufacturing process and create the final product.
Ethical business models and customer sentiments
Today's manufacturers have many responsibilities to their consumers, communities, and supply chains. They must consider their operations' social and environmental effects and their business activities' moral and legal ramifications while providing high-quality products.
Customers are becoming more aware of these issues and are often more willing to support businesses that strongly emphasise sustainability, ethical business methods, and community involvement.
How businesses are realigning themselves
As a result, businesses have employed various techniques to keep ahead of the curve.
For example:
we can mention collaborations with suppliers and customers to guarantee their demands are satisfied in real-time.
Also, investments in automation and digital technology increase production flexibility and efficiency.
In the end, contract manufacturing companies can be successful by maintaining high standards of quality and efficacy while remaining flexible and responsive to customer requirements. These businesses will promote innovation and growth across various industries as the industry changes.
Adapting to Market Forces and Consumer Demands: How Contract Manufacturing Companies are Responding
Contract manufacturing companies must overcome various obstacles by being adaptive, agile and relevant in today's fast-paced business world.
The following are some strategies manufacturing companies use to adjust to shifting consumer needs and market dynamics:
1. Customisation 
Customers increasingly demand products that are made specifically to match their demands. Contract manufacturing companies are changing to enable customisation by providing more adaptable production procedures and investing in cutting-edge technology.
To meet the evolving demands of their customers, contract manufacturing companies are investing in machinery and processes that can easily transition from one product line to another, minimising downtime and boosting productivity.
2. Innovation
Customers are seeking creative solutions to their production difficulties as the pace of technological development quickens. Contract manufacturing companies invest in research and development to stay ahead of the curve and provide innovative solutions to their customers.
Also, a manufacturer that foresees a trend before its business customers will be viewed as a more valuable partner and be the first to provide that customer with the relevant products and services needed to support and expand the company.
Many contract manufacturing companies invest in new technology and procedures to increase productivity, responsiveness, and quality. This includes technology like automation, digitalisation, and other elements of Industry 4.0 that let them create products more quickly, affordably, and with greater quality.
3. Market Penetration
Customers are seeking items with a quicker time-to-market as the level of competition rises. To this end, contract manufacturing companies are automating operations and streamlining workflows to cut lead times and accelerate product launches.
Manufacturers have to finetune their manufacturing processes quickly, calibrate their production machinery, find and switch out their raw material suppliers, and educate their employees to be good partners to their customers during this period.
4. Sustainability
3 in 5 (62%) customers are concerned about how their products and the manufacturers affect the environment. Contract manufacturing companies must integrate sustainability into their business methods as more customers demand eco-friendly goods and processes.
To save waste and carbon emissions, manufacturers should also apply circular economy principles, harness renewable energy sources, and cut emissions and waste.
5. Collaboration
Customers are searching for partners they can work with to develop and produce their products. Contract manufacturers are forging closer relationships with their customers by closely collaborating to comprehend their demands and provide solutions that satisfy them.
Contract manufacturing companies increasingly work with their customers and other supply chain partners to enhance their operations and provide better services. This involves partnering with distribution and logistics partners to enhance delivery and fulfilment and working closely with engineers and designers to optimise product design and production processes.
6. Globalisation
Contract manufacturing companies extend their operations and capabilities abroad to better serve their customers in various markets and locations. This entails building new manufacturing facilities and partnerships in developing markets and utilising digital technology to manage international supply chains more effectively.
7. Digitalisation
Contract manufacturers can now improve their operations and offer real-time data insights to their customers, thanks to digital technologies like IoT, AI, and big data. Technology can bring costs down since it promotes efficiency and can reduce labour costs.
8. Supply Chain Resilience
Contract manufacturing companies are creating more robust supply chains by diversifying their suppliers and implementing risk management plans. By doing this, they can lessen the impact of supply-chain interruptions and give their customers more reliable delivery schedules.
The Bottom Line
To conclude, contract manufacturing companies have been employing various strategies to adapt to shifting consumer demands and market dynamics, including investing in automation and technology, enhancing supply chain management, extending their product lines, and enhancing customer service.
Moreover, they collaborate with customers to develop products, provide adaptable manufacturing options, and implement sustainable practices together.
While deciding to go for outsourcing, be sure to conduct thorough research. You must pick the right partner adaptable to your needs and capacities.
Oakter is a leading Original Design Manufacturer (ODM) based in India, enabling access to the expertise of manufacturing experts, retaining low manufacturing costs, and getting the best products for your customers. We also ship 500k+ products every month.
To know more, talk to our team today!