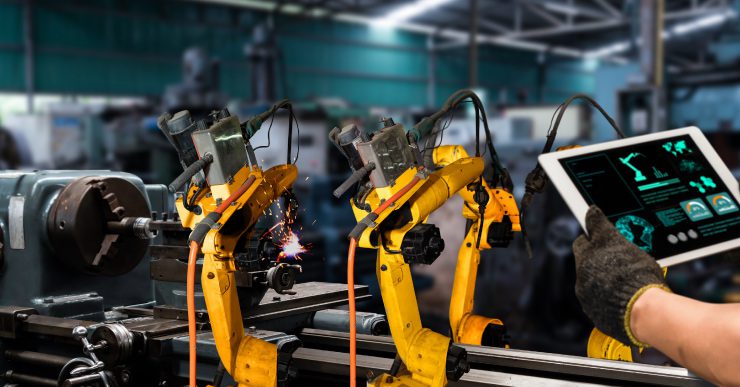 What Makes Noida the Electronic Manufacturing Hub of India
Electronic manufacturing is exponentially growing into a juggernaut due to India's increased revenue (Electronic Manufacturing Services) sector and evolving infrastructure. According to Elcina, India's electronic manufacturing sector is projected to grow six times to a whopping 152 billion USD by 2025.
This collective growth would not be achieved by having only a couple of hotspots of electronic manufacturing in the country like Pune or Bengaluru. Instead, this will be possible due to other metro cities contributing to the same. Noida is one such emerging place of opportunity and has contributed substantially to the EMS sector.
Stimulants for Electronic Manufacturing in Noida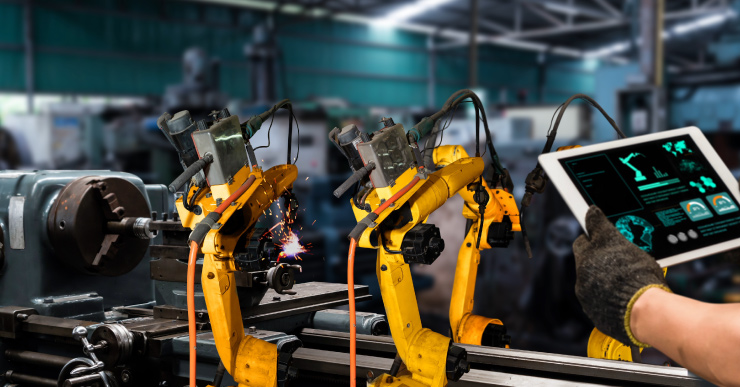 1. PLI scheme
The Production Linked Incentive Scheme has been a precursor in making Noida a crucial place for Electronic Manufacturing. The objective is to make domestic manufacturing globally competitive and create Indian brands to reign the global market in manufacturing. The scheme offers companies incentives on incremental sales for products manufactured in India over the base year.
2. Location 
The Noida-Greater Noida- Yamuna Expressway belt has been a keen choice for many IT/ITES and electronic manufacturing firms. This belt alone has contributed 40 per cent to the manufacturing of mobiles in the country and 55 per cent of their components. Also, Uttar Pradesh has the advantage of being the largest labour pool in India, making hiring workers less challenging. Also, the upcoming Jewar Airport project will be a major draw for more investments.
3. Current footprint in Noida
Many of the top companies in Noida are TCS, Infosys, LG, Cadence, NIIT, Adobe, and Oracle. The Noida Special Economic Zone is the booming cluster that houses other companies. The PLI Scheme has boosted the Make in India initiative, which has attracted foreign investments from other big players in the industry.
4. Upcoming ventures in Noida 
US technology giant Microsoft is ready to open its maiden North India technology hub in Noida. Furthermore, Samsung is investing Rs.4825 crores in India and relocating their unit from China to Noida. Hence, it will be a major boost to position UP as a significant investment destination.
5. The Government Support
A city is nothing without its government schemes aligned for holistic development. The state government, in the last few years, has promoted and incentivised the electronics manufacturing industry. As a result, the UP government has achieved its five-year targets for the electronics manufacturing sector in just three years. It has attracted investments of Rs 20,000 crore and generated employment for three lakh people.
Leverage Electronic Manufacturing Trends
With such a dynamic turnover of profits, it is equally necessary to fasten the rate of manufacturing electronic components. Oakter is one of the companies assisting leading players like Sony, Google, and more in manufacturing hardware and bundling their in-house products.
Based in Noida, Oakter also provides contract manufacturing services, enabling the companies to hand over their manufacturing process to them. Oakter handles everything from product designing, prototyping to product launch. In addition, being located in the hub of electronic manufacturing enables the companies to get a faster turnaround time.
To reach a faster rate of production, the components of a product should be manufactured effectively. With the growing consumer demands and a need for a quicker market reach, it is always better to outsource the time-consuming and cost-heavy aspects of the manufacturing process to a trusting partner. Streamlining the cumbersome manufacturing process has been the primary goal for Oakter.
Oakter: Partner for Electronic Manufacturing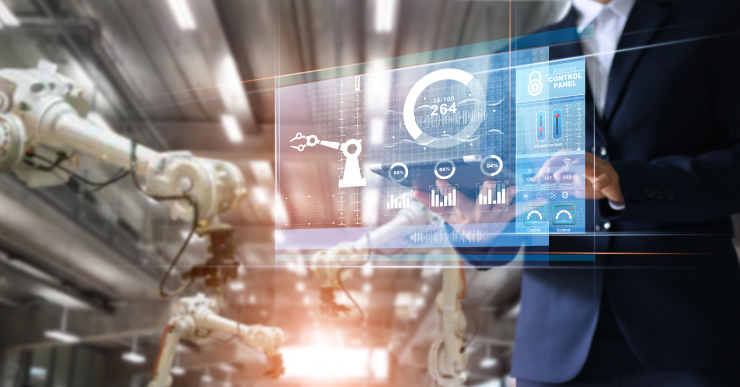 Oakter assists the companies throughout the various stages of a product life cycle. They are also white label partners for many companies. Following are the detailed phases and benefits of partnering with a trusted contract manufacturer like Oakter:
The Design Phase
Oakter partners with you from this very nascent stage, and your design idea is at the core throughout the production process. Also, prototyping is a crucial stage that is skipped sometimes to combat the overhead times. But with Oakter as your partner will save time and cost as they are competent in 3D printing, vacuum forming, and metal forming. Eventually, you won't ever have to invest in state-of-the-art technology as Oakter will be the handler of it all.
Technical Proficiency
Oakter is focused on IoT manufacturing and other smart devices. This has led them to have robust backend technology in terms of high spec servers and mobile apps for your product.
Scalable Manufacturing and Deployment
The added advantage of partnering with Oakter is scalability. The scale of your organisation doesn't matter. You, as the owner, have complete control over the number of units produced, which can be scaled according to the market response.
Customer support and post-launch 
The production journey doesn't end at launch. The most challenging aspect is to iron out the post-launch issues like malfunctioning units, increased demand but low inventory and other unforeseen problems. Oakter handles it all along with customer support and product installations as well.
Thus, the strategic location of Noida and the booming electronic manufacturing sector makes it essential to have a business partner like Oakter to catalyse your manufacturing process. You can explore all about Oakter using this link: Services.