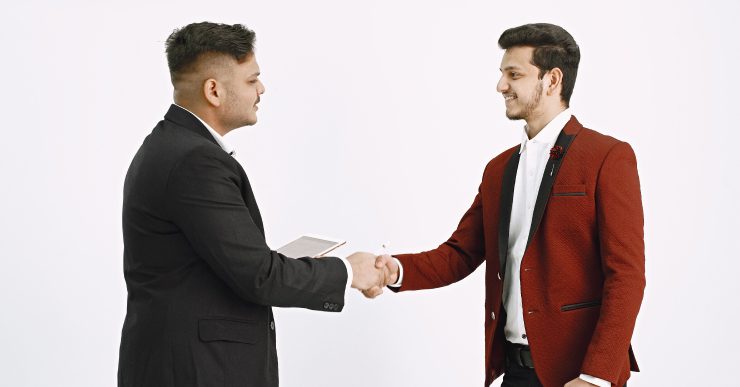 9 Things to Look For in an Ideal Third Party Manufacturing Partner
Are you struggling to scale up your production levels? Are you a startup or SMB with groundbreaking ideas but lack execution experience? If your answer is yes to any of the above questions, opting for the third-party manufacturing route can work best for you. You can learn more about third-party manufacturing or contract manufacturing here.
The most important step in outsourcing your manufacturing process is to find a suitable partner. However, it is a tricky process to pick the perfect partner.
Things to Look For in an Ideal Third-Party Manufacturing Partner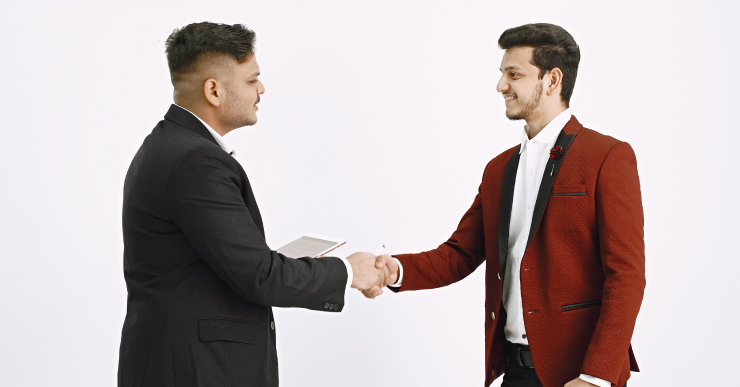 You need to start by looking at the list of services offered by all third-party manufacturing vendors while shortlisting them. This will provide you with an overview of their offerings. So here's what you should look for while scanning the list and cross-referencing their services:
1. Equipment and technology
An apt third-party manufacturing partner will have cutting-edge technology and equipment for your manufacturing project. The most suitable production partner vendors should present their state-of-the-art technology and equipment that matches your production requirements.
2. Workforce
You must keep in mind that though modern manufacturing is primarily machine-based, the workforce is also critically important for any business to flourish. So, when you partner with an apt third-party manufacturer, you wish to invest in a skilled and capable team. Hence, you must thoroughly check how well-trained the management and operators of your manufacturing partner are. Is your team compatible with theirs? What kind of productivity can you expect from their floor workers?
How well the team is trained will ensure that your product line gets handled by people with proper skill sets.
Furthermore, it will save you time that would otherwise be wasted on recruiting and training new team members.
3. Quality
Engineering design, experience, and procurement of materials all affect the product quality. Therefore, you should examine the quality standards and methods of different prospective third-party manufacturing partners to make a wise decision on production partnership.
At various stages of the manufacturing process, an efficient manufacturing partner will conduct quality checks. If possible, check how they test their manufacturing process. This will reveal the quality, power, and strength of their machines and whether their technology is updated to meet the demands of today's times.
4. Scalability
Is it possible for your prospective third-party manufacturing partner to scale up production if you need it? Do they have flexible and proactive resources and production management capabilities? Or have they reached their limit? The last thing you need is an underperforming production partner who can't keep up with your dynamic and in-demand products. Isn't this why you thought about outsourcing in the first place?
During your initial discussions, discuss the scope of customising your productions in the future, which may have to go on either side of the scale in the current volatile market scenario.
5. Track record
The track record of a third-party manufacturer can reveal vital information about their work quality and efficiency. Furthermore, it will also help you gauge their trustworthiness as a partner. You can ask for case studies or client references from suitable sources who can attest to the manufacturer's work and the collaboration experience.
6. Reputation
When researching possible third-party manufacturing partners, you should keep regulatory agencies, such as MCA and SEBI in mind. In addition, there are plenty of websites and digital resources that you can use to research reputation, ranging from government to commercial to non-profit websites, like RepTrack, that cater to many manufacturers' legal and compliance histories.
7. Site location
Your third-party manufacturing partner may produce components in several locations. However, the final location should be in a locale suitable for your business. Of course, a crucial factor to consider is that nothing should obstruct your team from visiting the site from time to time. So, the assembly location must be easy to travel to and politically stable.
8. Financial stability
It is critical to perform a risk assessment analysis to determine the stability of your shortlisted third-party manufacturing partner. A production partner facing financial turmoil may develop associated challenges. For example, to escape from their troublesome financial situation, they may set unrealistic goals and benchmarks.
Their contractor relationships may deteriorate, and they may also face challenges in maintaining their inventory and equipment. As a result, ensuring that your manufacturing partner is financially stable can help you avoid possible bankruptcy.
9. Compliance
As a legitimate business, you cannot afford to ignore the importance of regulatory compliance. Hence, it would be wise for you to inquire upfront about your possible third-party manufacturing partner's compliance procedures. Does your manufacturing partner have the necessary credentials (certifications and licences) to execute and perform at your desired quality levels?
In addition, regulations differ from one country to the next. Therefore, you should seek a partner who can meet international compliance standards, if your value chain spans several countries.
In case you are still hesitant to outsource your production to a third-party manufacturing partner, learn how third-party manufacturing or contract manufacturing can take your business to the next level.