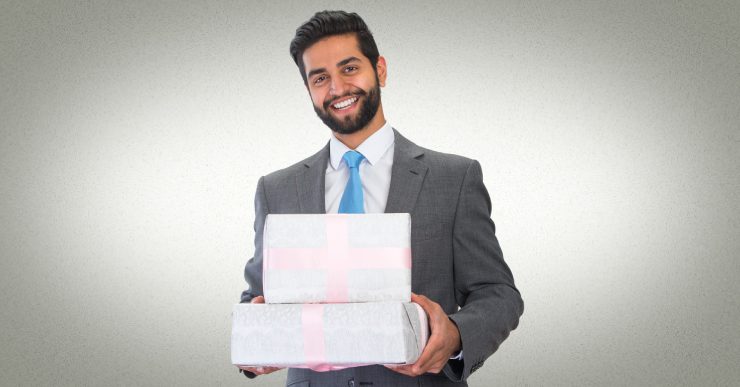 8 Unique Corporate Gifts That Can Help With Employee Retention
What drives people to keep working harder and better?
Appreciation.
People want to be appreciated for what they do. However, when it comes to employees, they put in a lot of effort and loyalty to your organisation. Moreover, 90% of employees admit that being acknowledged for their efforts increases productivity. So, employee appreciation leads to a happier workplace and improved productivity.
One of the best and easiest ways to appreciate your employees are unique corporate gifts. Yes, something as small as a gift can make them feel valued and stick with your organisation. Unique corporate gifts can work far better than verbal appreciation or yearly recognition.
That said, this article presents eight unique corporate gifts you can consider for your next handout and nail the gifting!
8 Unique Corporate Gift Ideas That Will Make Your Employees Happier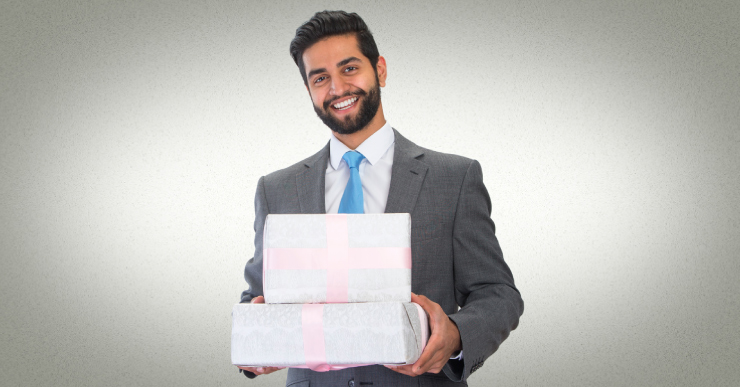 Here is a list of unique corporate gifts ideas that are simple, useful, and effective:
1. Power backup device
A power backup gadget like Oakter's Mini UPS is a small but thoughtful gift in this era of work-from-home. Unfortunately, power cuts can disrupt workflow and annoy a binge-watching session.
Hence, Oakter's mini UPS is designed to especially support modems and dongles that enable seamless internet connections, even in India's unpredictable load shedding spells. With nil downtime, the Mini UPS kicks in instantly. The result is uninterrupted internet even when power is locally down.
2. Some quality time
Sometimes intangible gifts can do what no tangible gift can achieve. Like a day with loved ones can make the best gifts ever! We all know how busy work schedules are, leaving almost no time for ourselves or our close ones.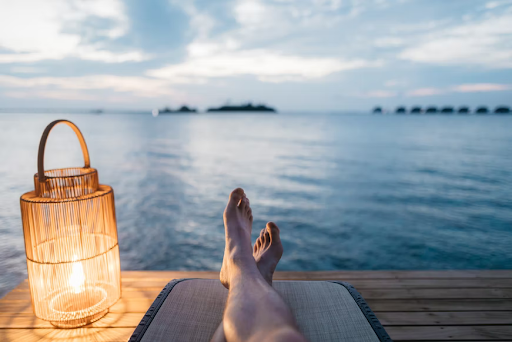 So, what can be better than giving employees some time away from their hectic work schedules? For instance, you can give your employees an extra vacation to enjoy themselves. It can be an event, a paid short trip with their family, or a day out with their friends and colleagues.
3. A healthy lifestyle
People in the business and corporate realm have little to no time to devote to their health. As a result, they frequently overlook how their hectic schedule might harm their health and lifestyle.
It's an excellent opportunity to send the right message and gift things that encourage them to take care of their health and live a healthy lifestyle. For instance, you can:
Get them a gym membership.
Book a session with a health coach.
Enrol them in some fun physical exercise programmes.
Make fascinating gift hampers like fitness watches, health app subscriptions, etc.
4. Safety products
Sanitisation and hygiene have become a part of daily lives, and it is here to stay for good. So, getting your employees something like OakMist Mini—a touchless sanitiser would make a significant and practical corporate gift. Moreover, it will instil in your employees that you care about their well being.

Made in collaboration with DRDO, OakMist Mini is a hi-tech made-in-India touchless hand sanitiser dispenser. And the best thing is it does not occupy much space and can easily be placed on the employee's desk or sidewall.
Other health and safety products could include N95 face masks, UV smartphone sanitizer stations or docks, table air purifiers, etc.
5. OTT subscription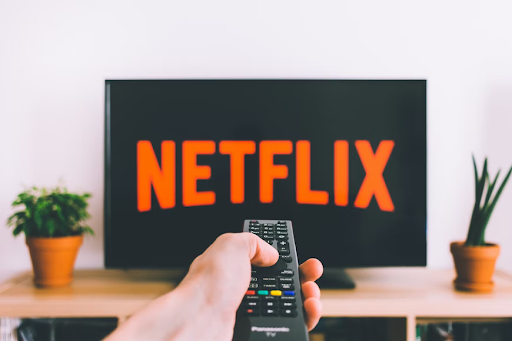 Do you have employees who love to watch movies and serials and can't live a minute without quoting their favourite characters? Then, the perfect gift for them would be a subscription to OTT platforms.
For instance, you can procure a monthly or yearly subscription to Netflix, Amazon Prime, or any other OTT platform and offer them appreciation gifts. They will be happy to receive a gift that they could enjoy in their free time and at weekends binge-watching their favourites.
6. Travel kit
A travel kit with everything necessary will make an excellent gift for employees who need to (or voluntarily) travel regularly. For instance, you can include multiple items in the kit, such as a foldable backpack, on-the-go electronics, eye-masks, packing cubes, shades, travel wallets, etc. This gift will help reduce travel stress and make their journeys better.
7. Smart gadgets
Gadgets make an incredible gift for any occasion. You can get a handy smart gadget for your employees to make their day to day life a little easier.
It can be a fitness tracker, smartwatches, or the OakRemote + Echo dot combo. What is it? The OakRemote is a universal remote controller that enables the user to operate home appliances like TV, air-con, speakers, home theatre, music systems, and other smart gadgets remotely, with an app or voice commands. 
8. Smart plugs
By giving your employees a smart plug, you can make their work from home more seamless and smarter. In addition, your employees will certainly appreciate being able to turn their non-smart appliances, lights, and electronic gadgets into smart home devices easily and inexpensively.
Oakter's unique smart plugs are WiFi-enabled and are easy to use with Alexa and Google Assistant. In addition, your employees can remotely control various devices, from lampshades, mosquito repellents, TVs, music systems and more using their smartphones. 
No matter what compensations and benefits your organisation provide to your employees, the warm gesture of taking time and putting effort into picking the right gift will strike more deeply. So go ahead and pick a unique corporate gift for your employees.If smart home gadgets are your choice, Oakter offers incredible options at affordable prices. At Oakter, our made-in-India products aim to infuse smart home technology in every Indian household. Contact us today to know more about Oakter and get exciting offers on bulk orders on corporate gifts.