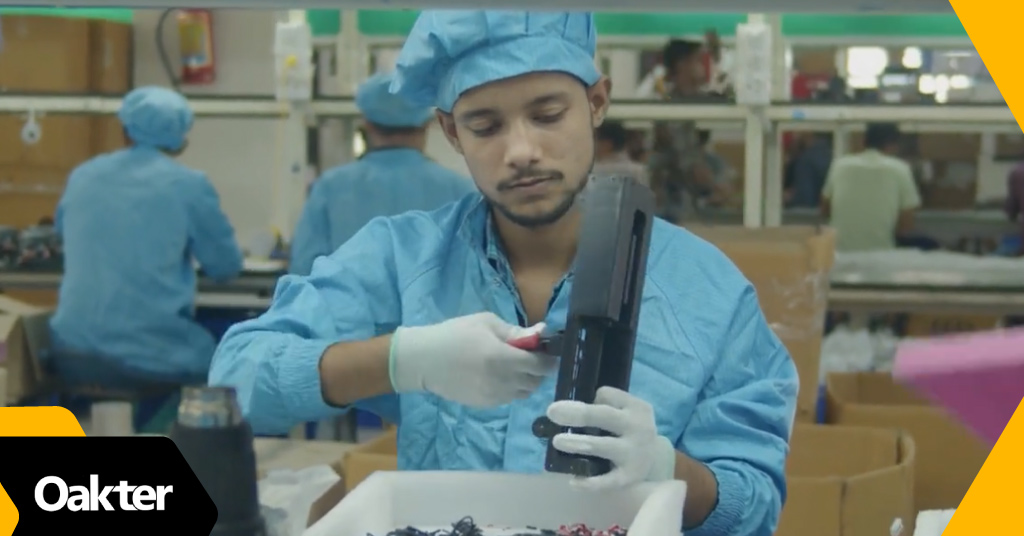 Top 5 Industries Benefiting from White-Label Manufacturing
White-label manufacturing suggests a specific approach when one company manufactures a product which another company sells with its branding. Hence, the product appears to have been manufactured by the company selling it.
This type of manufacturing is not new it has been around for at least 30 years. In fact, many big retail companies sell white-label products with their own branding.
In this blog post, we'll delve into the benefits of white-label manufacturing and look at a few industries that benefit from it.
The Advantages of White-Label Manufacturing
One of the biggest advantages of white-label manufacturing is that a single company does not have to go through the entire process of producing and selling a range of products. Depending on their expertise, one can concentrate on production, another on marketing or sales.
However, there are many more advantages.
1. Cost savings
White-label manufacturing allows businesses to leverage the manufacturer's existing infrastructure, supply chain, and production capabilities, saving the cost of building a manufacturing operation, labour, materials, and logistics.
2. Time savings
Working with a white-label manufacturer enables businesses to bring products to the market quicker and more efficiently.
3. Flexibility
Companies can have more flexibility with white-label manufacturing as they are not saddled with producing a specific product.
4. Ability to focus on core competencies
White-label partnerships allow the purchasing company to leave the manufacturing to the manufacturer and shift its focus from production to branding and marketing.
5. Quality assurance
Reputable white-label manufacturers have quality control measures to ensure the product meets certain standards.
6. Competitive advantage
White-label manufacturing can allow companies to offer a wider range of value-added products to help them differentiate themselves from their competitors.
7. Customization
Companies can provide custom solutions by partnering with a white-label manufacturer. By providing custom solutions/ unique products to their customer base, they can gain a competitive edge and enhance their value proposition.
5 Major Industries Benefitting From White-Label Manufacturing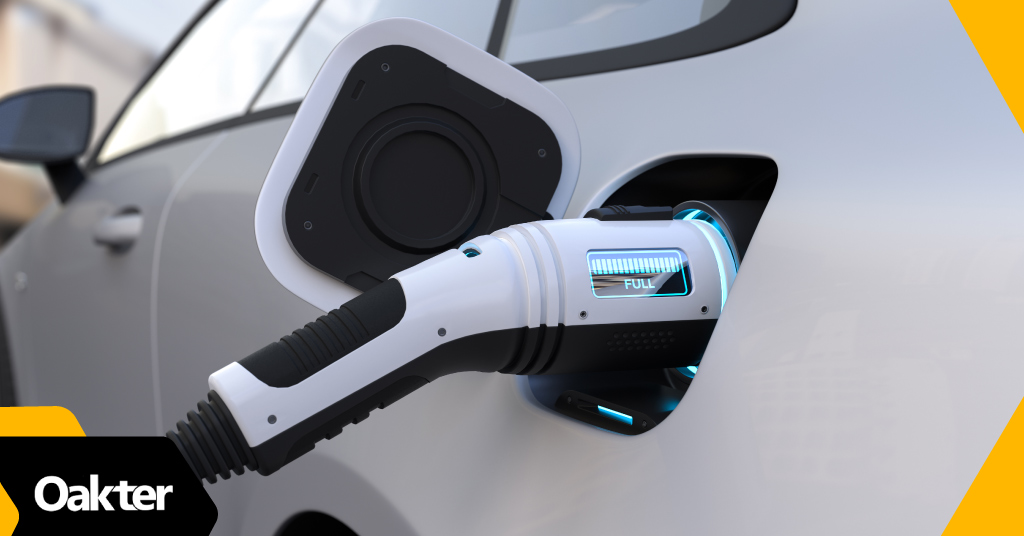 Now, let's explore how this manufacturing approach has impacted some of the most significant industries:
1. Digital payments
In India, digital payments picked up during COVID-19. In fact, the value of digital payments in India continues to grow and is slated to increase three-fold from approximately US$3 trillion today to US$10 trillion by 2026.
Digital payments are extremely popular as they are convenient, secure, and instantaneous regardless of where the sender and receiver are.
One of the leading companies for digital payments is Paytm. It is one of India's biggest fintech startups, founded in 2010. Paytm has a host of offerings, including Paytm wallet, with more than 100 million enlisted clients.
Although Paytm is a giant, its core expertise lies in finance, not production. Hence, it outsources the manufacturing aspect of many of its products, including its Paytm Soundbox.
The Paytm Soundbox is a product that has revolutionized payments for merchants across India, helping them know they received payment in their preferred language. The Soundbox is extremely popular nationwide and has empowered small and micro-businesses in India.
It now accounts for 14% of the company's gross payment revenue and 38% of net payment revenue. A perfect example of how white-label manufacturing enables you to focus on what you are good at.
2. The personal grooming industry
The Indian beauty and personal care market is the 8th largest globally, with a total value of $15 billion, and is growing at approximately 10%. People are willing to invest in products to look their best.
The Syska Group is a Rs 1,200+ crore company that offers a variety of products, including LED bulbs. Recently, it has also forayed into the booming personal grooming industry. However, it white-labels many grooming products like hair straighteners, trimmers, and dryers. 
Its white-label manufacturer ships out 15 lakh units pan India yearly. This thriving partnership enables them to offer their customers various quality products while leaving the manufacturing to the experts.
3. Music/ Entertainment
The speaker market in India still has a very large, untapped potential.
However, it is growing robustly due to constant leaps in audio technology, increasing smartphone penetration, and many other factors. In fact, the speakers market in India is projected to grow to US$2,548.00m by 2028.
To leverage the growing demand for speakers, Saregama India Ltd., India's oldest music label, launched the Saregama Carvaan series, which includes the Saregama Carvaan Musicbar with Karaoke. This is a unique product caught the attention of music enthusiasts all over India. The soundbar with a subwoofer and karaoke can be hooked to your TV or music system or synced to your phone.
However, this successful product is a product of white-label manufacturing. Saregama started out as a music label, and the production of digital devices is not its core competency. Hence, it only made logical sense to outsource the manufacturing but label the products with their own prestigious brand.
4. Home automation
One automation device that is becoming increasingly popular in India is the smart speaker. The smart speaker is a simple way to automate homes by allowing control of connected devices through voice commands.
Hence, the smart speaker market in India touched approximately $63.6 million and is slated to post "ultra-growth" in the next few years.
In India, Google has 11% of the market share of this segment. Its Google Home smart speaker is the first device in history to answer questions, play music, and control the lights, thermostat, and more using voice commands or asking questions. Google Home works seamlessly with other smart devices, too.
However, this device is manufactured by their white-labelling partner.
Google uses white-label manufacturing because it allows them to engage workers with the expertise they don't have in-house. This is what gives it a competitive advantage and helps the tech giant to remain highly profitable year after year.
5. EV charging
Reducing tailpipe emissions from urban transportation is a critical factor in this shift to a greener environment, and this is where EVs come in.
However, the lack of vehicle charging stations has filled millions of potential customers with 'Range Anxiety,' and hence, the adoption of EVs has been slow.
ElectricPe has tackled this problem head-on by helping millions of Indians shift to smart, affordable, and clean electric vehicles by aiming to build India's largest electric vehicle charging platform.
They have teamed up with specialized manufacturers to produce a smart charging point, where the vehicle will only charge once the QR is scanned, and the user can turn ON the charging.
Final words
In conclusion, white-label manufacturing can be a game-changer for various industries. From cost savings and time efficiency to quality assurance and competitive advantage, this manufacturing offers many advantages.
As the business world moves towards collaboration and outsourcing of business processes, it will remain relevant and provide numerous opportunities for companies to enhance their bottom line and take their businesses to new heights.
We produce a number of quality white-labelled products for varied industries. Contact us to partner with us or explore how we can work together.