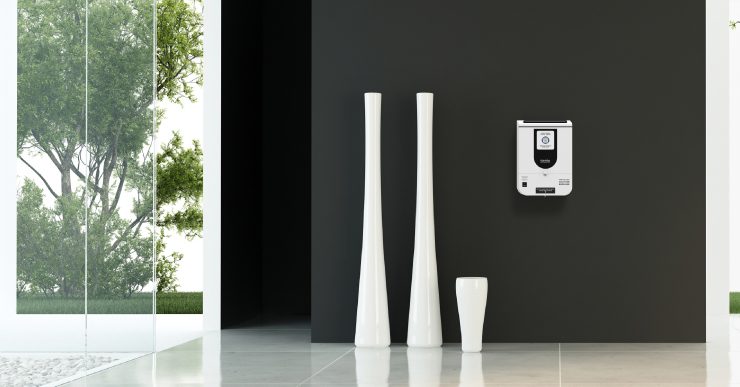 Handy Checklist for Housing Societies in the Wake of 'Unlock' Beyond the Official Guidelines
The much-talked-about coronavirus has brought life to a standstill across the globe with its highly contagious nature that has resulted in a pandemic situation. This led the Government of India to enforce a nationwide lockdown since March 2020, which is now being lifted off currently in phases to bring back normalcy. However, the deadly virus still pretty much looms over everyone. This makes it extremely crucial to be careful, more so now with offices and institutions opening up and the public stepping out of their homes.
In a densely populated country like India, housing societies need to be especially cautious with social distancing and sanitizing measures. Hundreds of people stay in close-knit flats in metro cities like Mumbai, Bangalore, Pune, etc., and even if one person becomes a victim of the virus, there is a high probability of an outbreak that can get out of hand quickly. Therefore, a checklist of precautions that housing societies can adhere to becomes extremely handy for its members.
Quick & Practical Checklist for Housing Societies during Unlock 2.0
Common Areas:
A housing complex can consist of a gymnasium, swimming pool, play area, garden, etc., which are common areas and used extensively by the members on a daily basis. However, such places should be avoided now as much as possible since the gym equipment, swings in the garden, hand-rails, etc. are all touched by multiple people and can be difficult to sanitize after every human touch. Another option to control the crowd and even avail the facilities could be to follow an odd-even rule, where alternate flat owners can use the areas on alternate days.
Temperature Checks: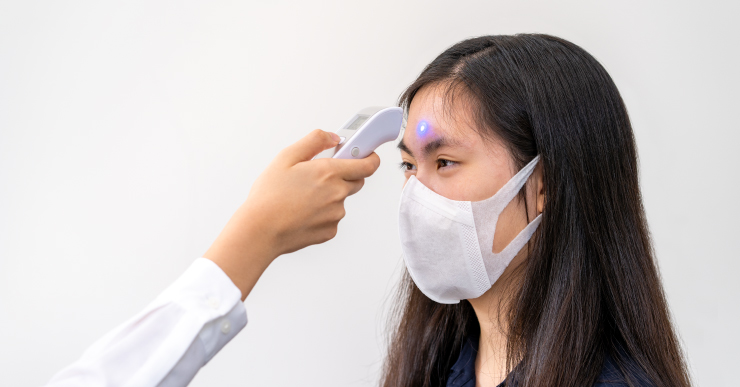 Many outsiders like maids, helpers, gardeners, delivery people, etc. may need entry from time to time into the society premises. So, housing societies should make it a rule to allow entry only after a temperature check is done. A non-contact digital thermometer should be allotted at every entry office with the watchmen and only those who read a normal temperature should be allowed inside. This should be done for every single person entering, every single time, in order to negate any incidence of symptomatic corona patients entering the premises.
Elevators:
Elevators are very commonly used amenities, especially in high-rises. Housing societies can encourage people to stay away from elevator use as much as possible. Usage of the staircase should be encouraged as it will also help them exercise, and thereby, stay fit and boost their immunity, which is the need of the hour. Medical emergencies and the elderly should be given exemption. Also, the door handles and buttons inside the elevator should be sanitized every two hours for more safety.
Reliable Sanitizer Dispensers: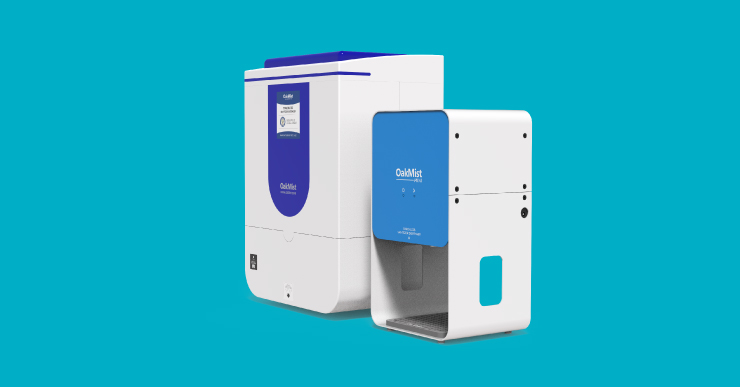 Sanitizer machines should be installed inside every housing complex, near the gates, and at the entry points of all common areas. Small sanitizer bottles, though handy, have the limitation of being touched by different hands. An automatic touchless sanitizer dispenser can work great in a housing society where there is a constant inflow and outflow of a lot of people.
Oakter offers one such product, a touchless hand sanitizer dispenser unit which can be mounted on a wall where one has to simply place their hands under the machine and the sanitizer dispenses immediately in a mist form.
The technology is completely touchless and powered by ultrasonic sensors that help in reducing human contact. The dispenser has been developed in association with the Defence Research and Development Organisation and is CE certified. OakMist Plus is a commercial variant that is used at airports, many private and government offices, banks, shopping malls, temples, hospitals, and even at the offices of our honourable ministers. It is perfect for housing complexes. Individual homeowners can also choose the more compact OakMist Mini variant for their homes.
To know more about OakMist automatic sanitizer dispensers, visit here.
Social Distancing
Social distancing is the basic guideline issued by the governments and health bodies throughout the world. It has been clearly and repetitively laid out that social distancing of at least 6 feet is required to break the chain of the virus.
Even then, many people, especially in housing societies have ignored the rules. People have ventured out of their flats for morning and evening walks. As the country moves towards Unlock 2.0, caution needs to be exercised in housing societies to avoid any such activity that involves social interactions. Public gatherings, meetings, house-visits should be completely disallowed until things are back to normal.
Quarantine
Housing society residents should keep an eye out for travellers coming in from abroad. A COVID-19 test should be done for them, and they should be kept in quarantine for at least two weeks. If found positive, inform the local government authorities and sanitize the entire housing complex immediately.
Masks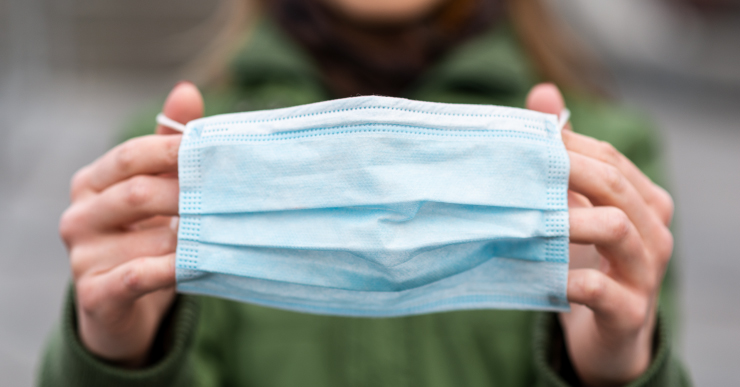 Masks help prevent the spread of coronavirus to a large extent, provided they are used extensively by the public. Donning a mask, gloves, and frequent sanitization should become the new normal. Everyone in the housing society should wear a certified mask at all times when they leave their homes, even while stepping out for a walk on the premises or buying essential groceries.
Treatment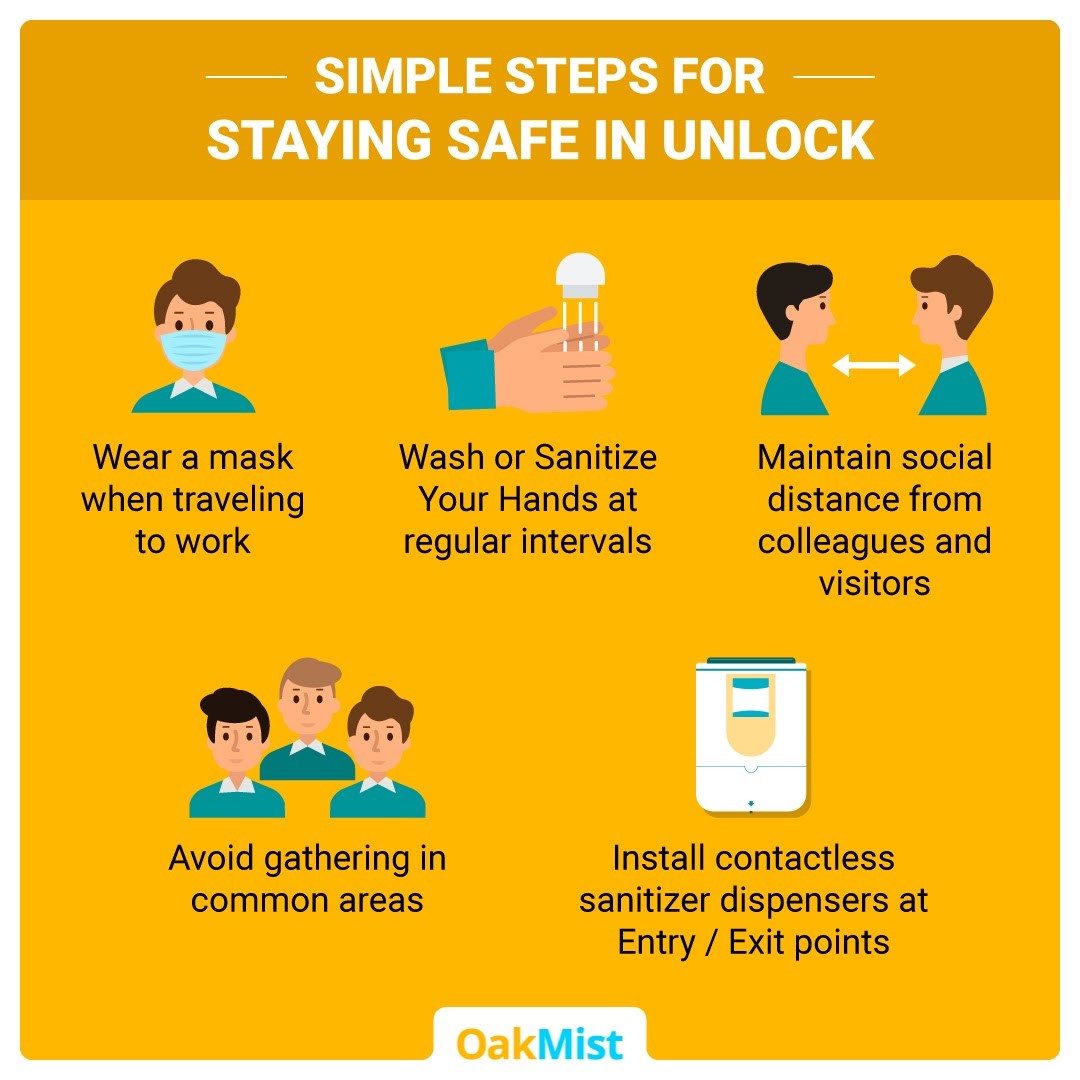 If a COVID positive case has been found on the premises, people do not have to panic. The best treatment is complete quarantine and isolation to help prevent the spread. Special committees should be formed in every society which keeps everyone informed about any positive coronavirus case detected in the building. The particular floor might be sealed by the local authorities, and residents should co-operate and stay away to rule out more spread. If the health of the COVID-19 positive patient deteriorates, contact the nearest hospital, and seek admission instantly.
Lastly, everyone should remember the three pillars of hygiene and safety: social distancing, wearing masks, and washing or sanitizing hands. If all the precautions are followed properly, there are very fewer chances of anyone contracting the virus. Even if someone does catch the virus, it is advised to follow the necessary guidelines which will help in a speedy recovery and avoid further spread.