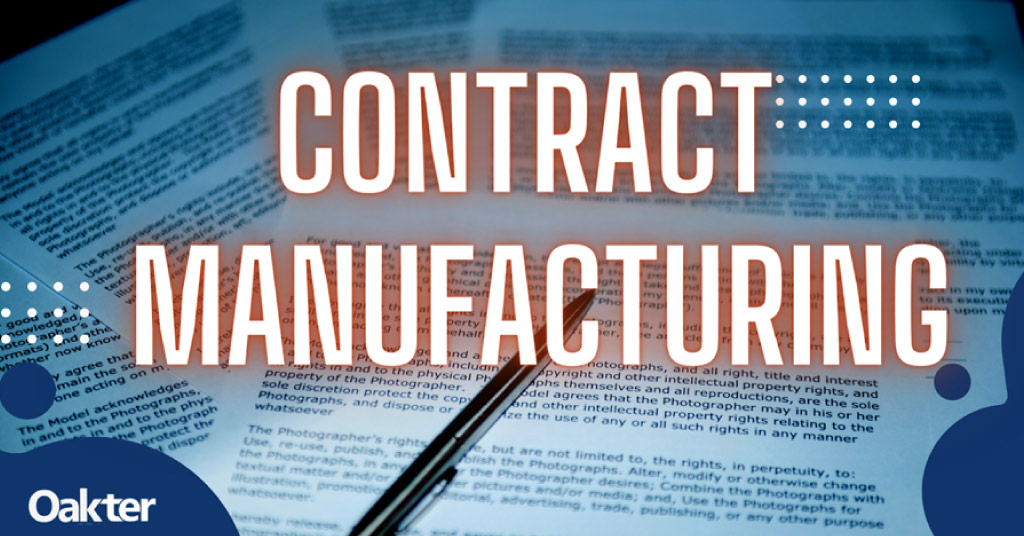 What Are the Different Types of Contract Manufacturing Services?
Hiring contract manufacturing services is a crucial step for all businesses as it will determine the quality of your products. However, before finding the right manufacturing partner, you must know the types of contract manufacturing services available.
The problem is that manufacturers offer a wide range of services that leave companies unable to determine which one will be the best fit. Decision-makers and business owners often feel overwhelmed with the many options available and lack clarity on which option to pick.
Figuring out the kind of contract manufacturing services you need shouldn't be stressful. Here's a detailed guide on the different contract manufacturing services, their processes, and the criteria you will need to make an informed decision.
Contract Manufacturing Services: A Brief Introduction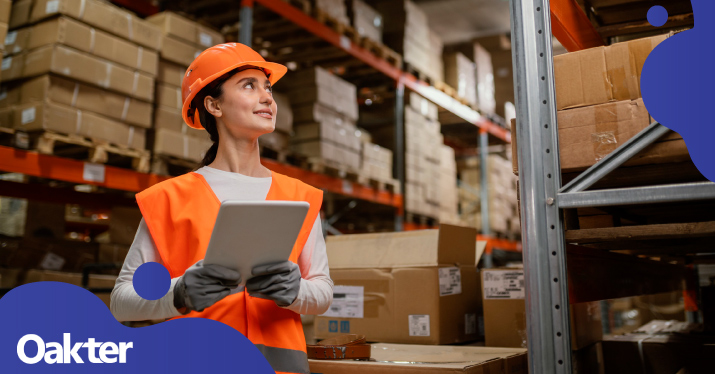 Contract manufacturing is where a brand outsources the manufacturing process to produce its products. Outsourcing is convenient and benefits businesses by ensuring that the production process is in the hands of experienced manufacturers.
What Does The Contract Include?
The contract for outsourced manufacturing usually includes the following aspects:
1. Product Quality
2. Quantities
3. Delivery dates
4. Certification
It also has post-production guidelines for compliance, testing, and inspection of the components. Besides this, contract manufacturing outlines the terms, compensation, or guarantees if either party breaches the contract terms.
Benefits Of Contract Manufacturing Services
Contract manufacturing services offer multiple benefits:
1. It saves the company time and resources.
2. It improves the company's profits while benefiting from experts.
3. It streamlines the manufacturing process and makes it hassle-free for businesses.
4. It enables businesses to overcome problems like startup costs and limited resources.
The products, components, or materials produced by the contract manufacturer are sold or assembled under the hiring company's name.
Types of Contract Manufacturing
Businesses can enter into various types of agreements with a contract manufacturer according to their requirements. However, most fall under the following categories:
1. Private Label Manufacturing
This contract manufacturing service binds the contractor to deliver the finished product to the partner company. They deliver the end product to an inventory warehouse or sometimes directly to the retail store.
These items can be the product of several components that need to assemble before shipment. It is an ideal relationship for businesses that have a clear product vision and want to outsource the entire production process.
2. Individual Component Manufacturing
Individual component manufacturers are responsible for making one component that will become part of a larger, more complicated final product. The component is then assembled with other parts to for a finished product. Many companies with in-house production capabilities use this type of contract manufacturing service.
3. Labor or Service Subcontracting
In labor-based contract manufacturing services, the manufacturer is only involved with one aspect of a larger process. They act more as a subcontractor than a general contractor. These subcontractors don't necessarily deal with the hiring company.
General contractor companies that need specialized (industry-specific) services usually hire subcontractors. Companies resort to these contract manufacturing services when dealing with the production of very complex products. It helps them save on the overall cost and offers a faster production cycle.
4. End-to-End Manufacturing
In this contract manufacturing service, the manufacturer is involved in the product design and offers feedback to the product manager. Therefore, the company that hires the manufacturer is not entirely responsible for specifications. The contract manufacturer usually takes on the product design work in such a scenario. It is ideal for businesses that want qualitative work quickly, at comparatively lower costs.
5. Contract Manufacturing for the Use of Equipment and Facility
It is an agreement where a business coordinates with a contract manufacturer to use the contractor's resources, such as their facility and equipment, to manufacture their components. The hiring company provides the needed human resources.
This type of contract manufacturing service is suitable when a company has enough hands to support the production but is unwilling to invest in the required equipment or facilities.
6. Electronic Contract Manufacturing
Electronic contract manufacturing services came into the picture when electronic companies needed to conserve resources and limit their production expenditure. In the early 1970s, businesses began outsourcing their manufacturing process. It enabled them to focus more on research and development and let the third-party manufacturers use their expertise.
When it comes to electronic products, the primary focus is to assemble the components. The contract manufacturers receive the components needed for assembly, and they can take it forward from there. It enables companies to keep costs down and efficiently provide high-quality electronic products.
7. Short-Term Contract Manufacturing
Short-term contract manufacturing services are helpful when the demand for a product increases quickly in a way that the hiring company is unable to keep up with the pace. This contract manufacturing service enables companies to avoid the additional labor costs and raw materials required to meet the rising demand.
Short-term contract manufacturing is also beneficial when a business produces prototypes for testing and evaluation. Besides this, companies can adopt these services while waiting for a manufacturer to complete a production run.
Final Thoughts
We hope this gives you an understanding of the different types of contract manufacturing services. There are two additional qualities you must look for in a manufacturer: their reliability and willingness to collaborate on your designs.
However, the primary quality that separates a good contract manufacturer from a great one is how well they collaborate with businesses. When a contract manufacturer cares about the quality of your product or component, it ensures qualitative outcomes.
Oakter can help you achieve this. We specialise in developing innovative products and white-label solutions. Reach out to us today!