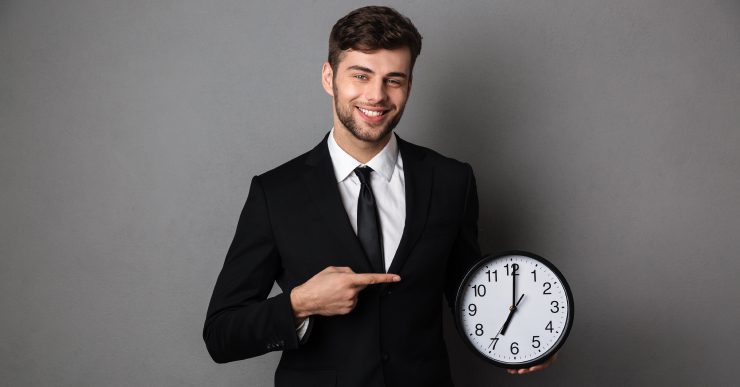 How to Select the Right White Label Tech Products?
White-label tech products are not new to the market. On the contrary, as a practice, white labelling is as old as the consumerism era.
You may not have heard of Richelieu Foods, but you may have heard about Shaw's Supermarkets or Hannaford Brothers Co. The latter two names are popular in the FMCG market of the United States. However, they don't make any of their signature food products. Richelieu Foods, a name most people have never heard of, is behind the stellar success of Shaw's Supermarkets and Hannaford Brothers Co.
We are seeing the same trend now in the IT and software market. More and more SaaS companies are turning toward white labelling. Today we'll explore the reasons behind it and discuss selecting the right white label tech products.
But first, what's white labelling?
What is white labelling?
White labelling involves producing products and services and rebranding and advertising them under another brand's name.
Let's assume you want to launch a shoe brand, but you don't know how shoes are made. Now you have two options. You can either learn how to make shoes from scratch and set up your manufacturing unit. Or, you can go to a shoe manufacturer (with an already established manufacturing unit) and ask them to make shoes for you. These shoes would be branded under your company's name.
This process is known as white labelling. In the realm of tech products, white labelling is applicable for both hardware and software. However, today we'll talk about software products only.
What are the advantages of white label tech products?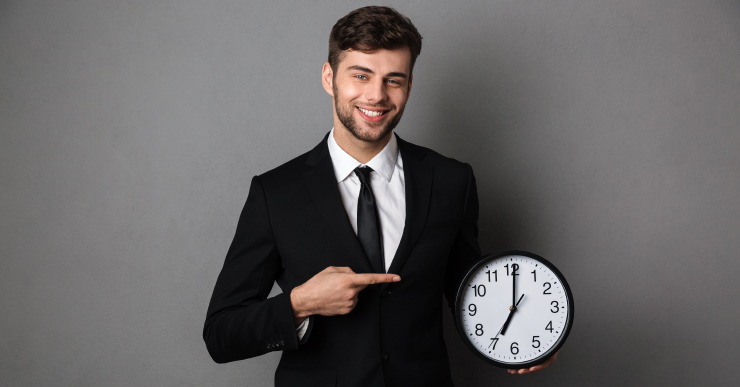 It is evident that white labelling has many advantages.
The first advantage is cost efficiency. Imagine how much more it'd cost to form a tech team to build a tech product rather than outsourcing the task to a team that is already familiar with it. White labelling allows you to skip the entire hiring and management process, saving you a lot of money.
The second apparent benefit is time efficiency. For the reasons we just mentioned, white label tech products get delivered much faster. As a result, neither you nor your clients have to wait for months for the final product.
Apart from these apparent benefits, there are some not-so-apparent ones. One of them is consistency in quality. Since white label manufacturers work with a specific niche of products/software, they achieve a level of mastery in it. As a result, the end product consistently performs well. It enhances customer experiences in many ways.
Another advantage of white labelling is that it does not concern the end consumer. Instead, it's about the entrepreneur(s). White labelling allows entrepreneurs to explore possibilities in areas where they do not have expertise. If a particular area is outside your expertise, you can still explore business possibilities in it through white labelling.
That's all about the advantages of white labelling. Now, let's find out how to select the right white label products.
Selecting the right white label products: Dos and Don'ts
There are a few aspects you must look into before selecting the right white label products. Let's find out what these are:
Investment cost
Every white label tech product comes with initial and recurring investment costs. It includes the amount you have to pay to your white label manufacturer. In some cases, it includes marketing costs as well. In case it doesn't, you have to factor it in separately.
Before investing in a white label tech product, ensure that it's viable and profitable. If you don't do that, you might spend a lot of money on something you can't sell.
Performance of the white label manufacturer
White label manufacturers are generally good at their tasks since they deal with very niche areas. As a result, they become specialists in their fields.
However, not all manufacturers are the same. Some have fundamental problems in their company's culture or structure. Investing in such a company is a huge risk. If things fall apart, there's no way you can receive your investment back.
It is essential to examine and inspect your manufacturer's ethics, office culture, hierarchical structures, and track record.
Customisation
Customisation is at the core of white label tech products. Since these tech solutions are branded as per the seller company's needs, they are highly customisable. This means you can easily add branded features and aesthetic elements to it.
However, do not take the customisability of white label tech products for granted. Not all tech solutions are equally customizable. Always insist on customisability and the ability to add branded features and a unified interface across your apps. If a white label manufacturer cannot offer these features, look for alternatives.
Assistance and technical support
When selling white label tech products, your consumers will not care who developed the product. Instead, whenever they face any issues with it, they'll come to you for support and assistance.
Since you are not the product developer, you may not always have the answers. You'll have to contact your white label manufacturer whenever something like this happens.
You'll lose customers if your manufacturer cannot provide speedy answers and solutions. Moreover, you'll get negative reviews and face a lot of social media wrath in some cases.
These factors highlight the importance of assistance and technical support on the manufacturer's part. If you are not getting prompt support, continuing with the same manufacturer would not be suitable for the long run.
Experience
It's cliche advice, but experienced companies better understand the business. However, sometimes young manufacturing companies can also give you a great deal. So no matter what you choose, make sure they have some industry-relevant experience. That'll make the entire white labelling process much smoother on your end.
When done correctly, white labelling can be a gamechanger for your business. We hope this guide inspired you to learn more about white labelling.
For any white labelling queries or confusion, contact us at Oakter.