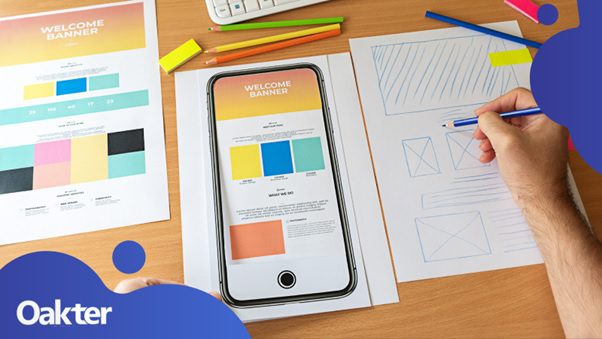 What Is Prototyping With Electronics? Find Out From Experts
When you look at a tech product or gadget, you do not immediately associate it with designers. Unless it's something like a car, we do not assume the depth of design work that has gone into it.
In reality, all tech products start with a design prototype. The final product we get in our hands is a result of design and engineering coupled with branding. Designers play an integral role in product development, though they may or may not have engineering capabilities.
What is a prototype?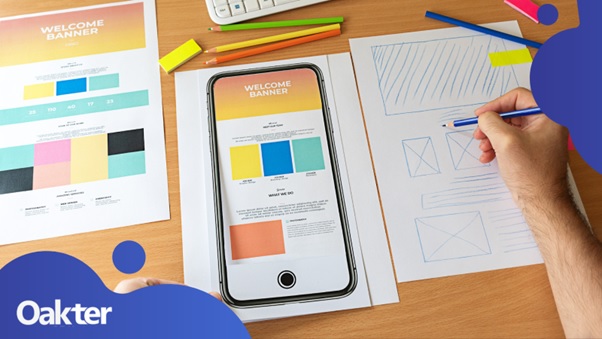 A prototype is proof of your concept's validity. It demonstrates that the idea you have works and can be replicated to work. By this definition, a prototype need not necessarily be a physical object, even in electronics. It can be a sketch on a paper that proves the idea's validity.
Prototypes in electronics generally involve a physical component. Think of it as a bare-bone replica of the final idea you want to sell. Instead of going directly into product development, a prototype lets you evaluate its advantages and shortcomings.
Tools needed for prototyping
There is no limit to the number of tools you can use to build a prototype. However, some tools, gadgets, and techniques are widely used in electronics prototyping. These are:
Solderless breadboard: an inexpensive prototyping tool with perforated holes for plugging components into it.
Stripboard: a prototyping material for circuit boards characterised by 0.1 inches square holes in an insulating bonded paper board, flanked by rich copper plating running parallel to the holes.
GPIO: General-purpose Input/Output – these pins on Arduinos (or Raspberry Pis, etc.) connect switches, LEDs, and digital sensors.
Wire wrap: It is a method of assembling electronic components initially developed to wire telecommunication crossbar switches and then modified to build electronic circuit boards. Long lengths of insulated wire are used to connect electrical parts installed on an insulating panel. The connections are achieved by winding several twists of uninsulated wire across a component lead or a socket pin.
Prototyping for digital products looks quite different from electronics prototypes. For the former, you can use popular platforms like Arduino to test your prototype. For the latter, you would often have to build a working prototype from scratch.
Designers nowadays heavily rely on CAD software to create electronics prototypes. Open–source platforms like Fritzing have helped professionals and hobbyists from around the world develop better prototypes for their tech products. Fritzing also allows the creation of printed circuit boards.
With so many tools and techniques for prototyping, it can often be confusing for newbies or anyone who wants to learn about the process. We can simplify it by approaching prototypes from the top down. Whatever approach you take to create a prototype, its functions remain the same. The only change is in how you develop the prototype and test its validity.
Prototype vs Minimum Viable Product (MVP)
These two terms refer to similar things but have an important distinction.
Both prototypes and MVPs are early versions of the final product. But they aren't the same.
A prototype is created to prove the idea works. You have to show that the laws of physics stay true and you can accomplish the objective with existing technology.
An MVP, on the other hand, is the bare minimum you need to address the customer's pain point. Let's take the example of a TV for clarification.
Suppose you come up with the idea of a TV. In the prototype, you would have to show that it's possible to fit circuit boards, screens, and other components in a way that can stream media. The existence of the real screen, for instance, is not a necessity. If the idea works on paper, it will also work in reality.
With an MVP, you cannot take the same approach. You must design and build at least a working TV version. It has to have the ability to stream media, and the same should be visible to anyone who uses the MVP.
While these terms are similar, they differ in more than one way. Both MVP and prototypes are parts of the agile methodology. In simple words, an agile methodology is an iterative approach to product development. It's a continuous process of innovation, feedback, and improvement that makes the products better.
Why is prototyping important in electronics?
Prototypes let us understand the working principles of a product. The final product development process will be seamless if you have a flawless prototype. If you don't have a prototype, you cannot proceed to product development.
Prototypes test the integrity of an electronic product. It gives you an idea of the final product and how customers would react to it.
It helps us answer important questions about the product-market fit of the idea.
Prototypes also allow us to gauge the true cost of production. Without a prototype, you are relying on guesswork and estimates to figure out the cost of production. On the other hand, a prototype will give you an exact estimation of the true cost of production per unit.
Do great prototypes assure great products?
You can have a great prototype with a terrible final product. You can have a great final product from a great prototype. But it's very rare to have a great final product with a terrible prototype.
While prototypes do not guarantee the final product's success, they do give an indication. More importantly, prototypes allow you to improve the idea to make it more suitable for end users.
Prototyping is best handled by experts. Creating prototypes would be very difficult if you don't have a theoretical base in electronics. Get in touch with us for consultation regarding your electronic prototypes. Our expert designers and engineers will handle the tough parts for you.
For more resources on manufacturing and selling your electronic products, head over to our blog.