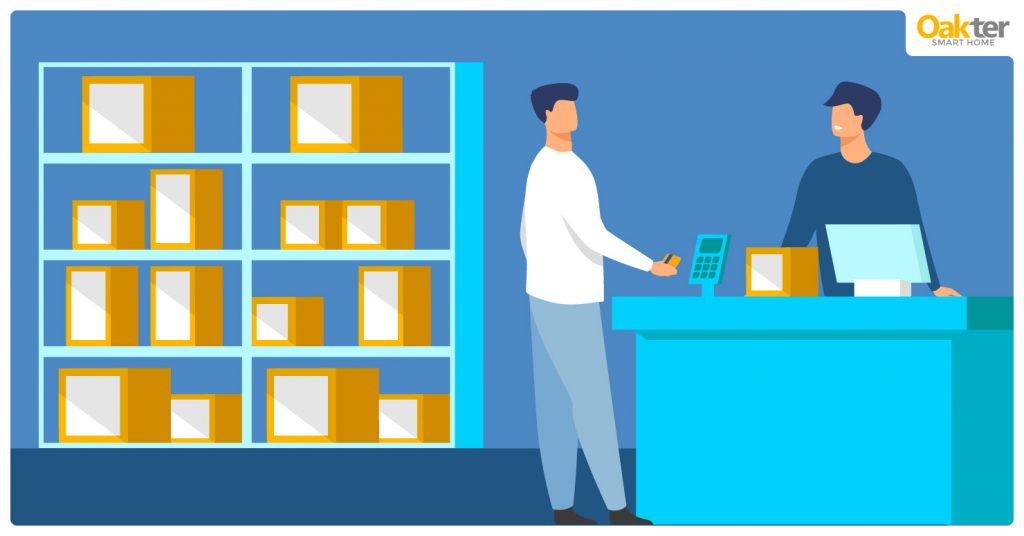 Why White-Label Products are Popular in the Indian Market
India has a unique and diverse market for products of all sorts. Consumers are value-conscious. And to deliver that value, the brands need to cut costs at every stage. The luxury of having third-party manufacturers who provide quality products is a big plus for brands in a vast and developing market like India.
The white-label partners enable brands to offer quality products at relatively lesser prices. The reason why third-party manufacturing does not erode any brand equity. The additional value that brands are transferring to consumers by integrating white-level products in their offerings is a product of smart cost reduction strategy.
The brands can focus on marketing and promoting the products and don't have to invest in the manufacturing and operational costs. On the other hand, the white label partners only focus on their core expertise – manufacturing.
It works as a win-win and helps the brands sell products by procuring them from white label partners to keep their costs low while still offering a good quality product. Thus, satisfying the need for 'value for money products' that the masses demand.
What Makes White Label Products Highly Competitive in The Indian Market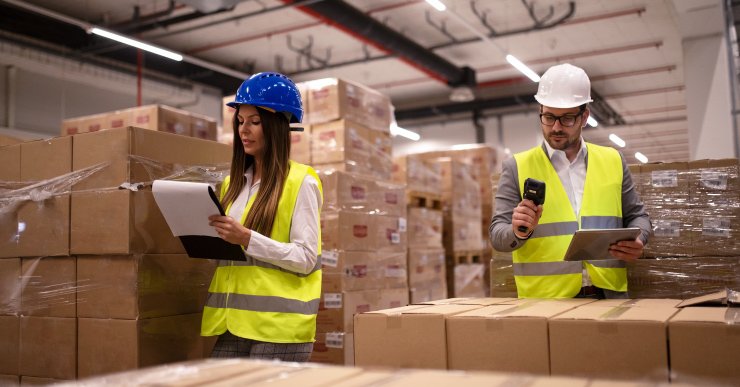 There is a special relationship between a brand and a third-party manufacturer in a white label partnership. In this setup, the brand doesn't call all the shots. The white-label partners have their research and development wings. They keep decision-making rights with themselves. They decide what goes into the product. They thoroughly package the offering and allow retailers to brand the product under their name. At the same time, the original brand retains intellectual property rights.
The strength of white-label products in a market directly relates to the prevailing economic conditions in a country. When an economy struggles, the share of white label products increases, and vice versa is also true. A recent research substantiates this phenomenon even further. India is a developing economy where per capita GDP is still below the US $2000. Therefore, India becomes a prime consumer for "value for money" goods. Not to forget that the market is highly volatile post-pandemic and investing in their own manufacturing units is a risk that not many brands want to afford. For them, white-label products are a risk-free business proposition.
Another factor that pushes the demand for white-level products in the Indian market is the quality of produce. One has to admit that now there is not much of a gap between white label products and manufacturer brand products. The gap is only narrowing with time.
Penetrating New Business Categories
The white label products are now expanding their base in newer product categories. Apart from conventional businesses like food, groceries, health, and supplement, white-label products are now getting excellent traction in new-age industries like computer peripherals and IoT solutions. With the current Make-in-India initiative, even foreign brands are investing in white-label product manufacturing in India.
Better Consumer Acceptance
As discussed above, the gap between the two- white label products and manufacturer brand products is thin. It's the quality of white label products that are translating into greater consumer acceptance.
Increasing acceptance of white-label products in the Indian market is a testament to the effort white-label partners are putting in to succeed in the market. Even the manufacturer brands now realise the potential of white label products, and they are signing white label contracts to meet seasonal and other unique demands.
Advantages Of White Label Products
The brands don't need to think about design and ingredients. They can stick to what they are good at, which is marketing. And leave the responsibility of technical micromanagement to their white label partners.
Brands save the cost that goes into manufacturing a product and also the expenses on research and development.
Brands get full marketing rights and recognition.
Highly competitive prices enable brands to penetrate white-label products into new markets.
Limiting Factors
Brands have a minimal say in the manufacturing process.
As brands don't control production directly, they have to depend on their white label partners to ensure consistent supply in the market.
Both the white level and manufacturer brand products bring value to the brands differently. However, it's evident why white label products and partnerships are more prevalent because it allows every brand to operate at scale and be competitive in the market.
White-Label Products: Reimagining The Indian Market By Offering Affordable Quality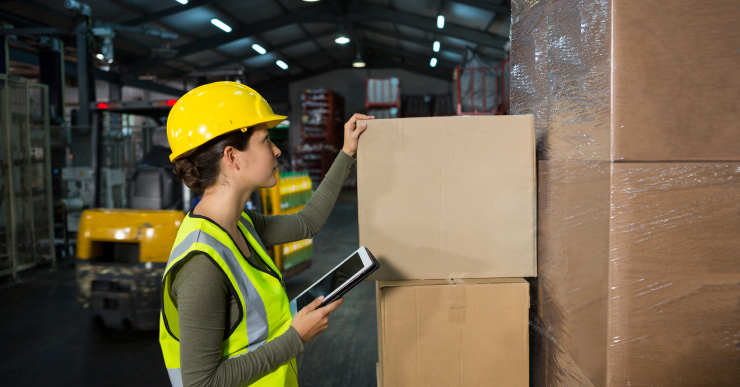 The Indian economy benefits a lot from white-label partnerships. The system benefits all stakeholders, brands, their white label partners, and of course, consumers. The brands get quality products with minimum investment, and manufacturers get a consistent market. And without a doubt, white-label products deliver maximum value to Indian consumers. After all, they also benefit from cost cuts at many production levels and get quality products at relatively lesser prices.
Recently, the Indian retail market witnessed a sharp rise in third-party manufacturing partnerships, with big names of the industry taking the lead. The credit also goes to the partners who deliver quality products to brands at affordable prices. That's visible when you see the popularity of non-manufacturer brand products in Indian supermarkets.
Similarly, white label products are also making their case by offering quality at globally competitive prices. The online marketplaces make these products even more competitive. The products align with Indian aspirations, which make the prospects' white-label arrangements even brighter.
Oakter: An Indian Flag Bearer In IoT Manufacturing Space
India is a service-run economy. But now, manufacturing is also picking up pace, especially in the industries that we consider the future. In the IoT manufacturing space, Oakter is emerging as one of the leaders in the Indian market.
Over the years, we have managed to deliver smart technologies to Indian homes and offices at competitive prices. Under our own brand, we ship over 50,000 Smart IoT products every month.
When it comes to our services, we back ourselves with an efficient system that enables the rapid development and delivery of smart electronic products. With in-house prototyping, casting to the battery management systems, we have everything to compete in the global market.
As one of the lead runners in the Indian IoT manufacturing space, we take pride in our white-label partnerships and are a promoter of Atmanirbhar Bharat.
We have got colossal success working with SONY, GOOGLE, and SCHNEIDER electric. And it aspires to make more such white-label partnerships in the future with its futuristic products easing the lives of this aspirational generation of Indians. You can learn more about our processes and offerings here.