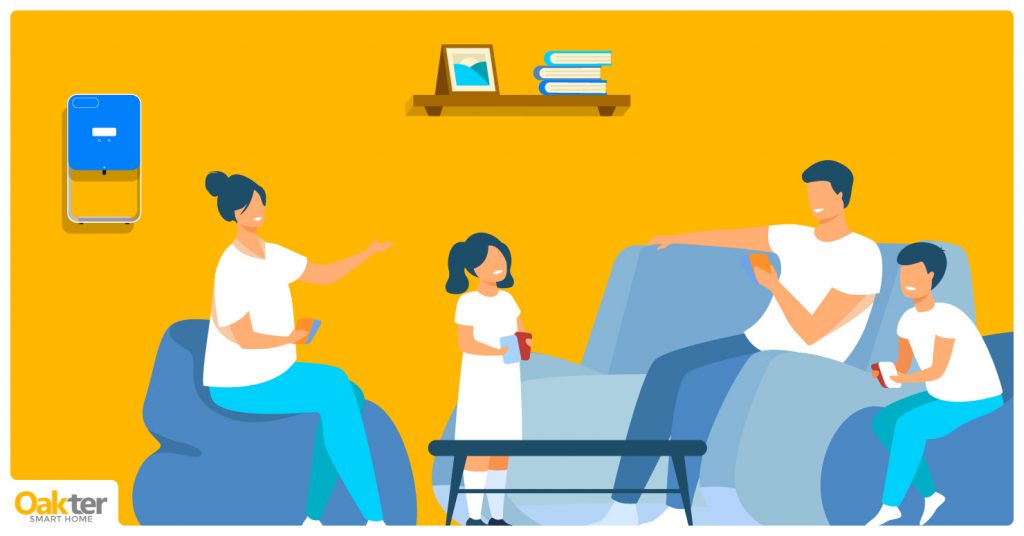 Why Do We Need a Compact Automatic Hand Sanitizer Dispenser In Our Homes?
In the name of maintaining cleanliness and hygiene, all of us used to wash our hands maybe twice a day or use a bottled sanitizer once in a while. Fast forward to 2020, and none of us can imagine life without hand sanitizer!
Coronavirus has shifted people's priorities and ways of thinking, especially when it comes to using hand sanitizers. When on one hand, businesses have come to a standstill due to inundated lockdowns and crowd scares, the market of hand sanitizers received a big push by the huge demand from across the country.
Many players entered this big market to cater to the ever-growing demand for hand sanitizers, however, this gave way to another product that has grown to become indispensable today. The automatic hand sanitizer dispensers.
Automatic hand sanitizer dispensers have become one of the most sought after products both for commercial and residential purposes. Here is a rundown of the reasons that make for a good case as to why a compact automatic hand sanitizer dispenser is a must-have product to be installed in our homes. Take a look!
Why Do We Need a Compact Automatic Hand Sanitizer Dispenser In Our Homes?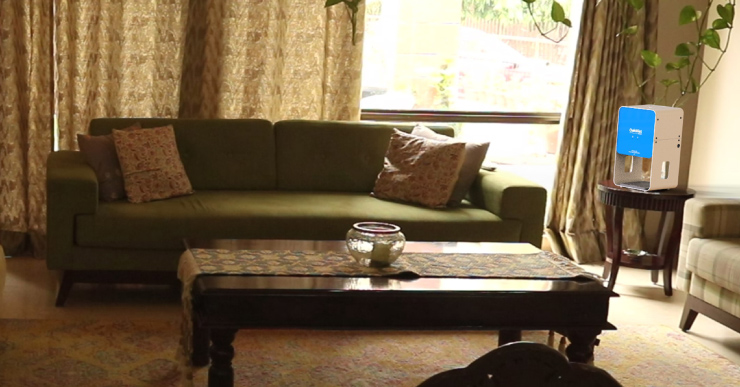 Coronavirus taught us the value of having a roof over our heads, our homes where we not only eat, sleep, relax and spend time with our families, but the recent addition to this list is work. Students, professionals, businesspersons, elderly, kids, etc. everybody requires to stay home and which is why we cannot get lax when it comes to security and hygiene at our homes. Here is why you need an automatic hand sanitizer dispenser at your home:
Touchless:
Automatic hand sanitizer dispensers are completely touchless, thus requiring one to simply place their hands underneath the sensors, which will dispel the required amount of sanitizer on hands. This reduces human contact completely, unlike a traditional hand sanitizer bottle which requires to be held in hand. That in itself is another way of contracting different viruses and bacteria. Touching the same bottle again and again by different people is unhygienic. Touchless sanitizer dispensers solve this pain point.
Capacity:
Automatic hand sanitizer dispensers come inbuilt with a better storage capacity, unlike traditional sanitizer bottles which need to be replaced or refilled once the sanitizer is finished. The best automatic sanitizer dispensers can dispense with almost 1000 cycles without needing a refill, which is perfect for homes where one refill can last for days.
Cost-Effective:
Automatic hand sanitizer dispensers come in different shapes, sizes, and price variants. For families and home usage, they are extremely affordable. Although one may feel a huge price difference between buying a single sanitizer bottle versus a sanitizer dispenser, the product is much more long-lasting and hence gives you good ROI. While we are putting a lot of money into the safety and sanitization of our homes and loved ones, it makes more sense to put money in a product that will turn out to be more cost-effective in the long run.
Design:
Sanitizer dispensers come in various designs and sizes, as mentioned earlier. However, when it comes to our cozy homes, a dispenser with a compact design that can be mounted on a wall or kept on the table suits well. The product is stationary, making it easy to sanitize hands in one place, without the hassle of figuring out where the sanitizer bottle is every time. They are easy to use by both the elders and the kids.
Compatibility:
The modern automatic hand sanitizer dispensers come inbuilt with compatibility with mobile apps. This makes it extremely easy to manage the functions of the dispenser. For example, it is possible to control the volume of sanitizer that will be sprayed each time, by setting the limit through a mobile app. Also, it is possible to turn the sanitizer on and off remotely.
Movement:
With the lockdowns receding and life returning to normal, the movement of people from one place to another has also gained momentum. Maids, delivery boys, house-help, and a lot of other people may visit our homes from time to time, requiring the sanitization of hands at each point they enter our homes. Add to that the festive months that are upon us, relatives or friends may visit their friends and family, making the spread of infections more vulnerable. Thus, installing a hand sanitizer dispenser is going to be much needed for a stress-free and safe family time.
OakMist Mini – The Compact Automatic Sanitizer Dispenser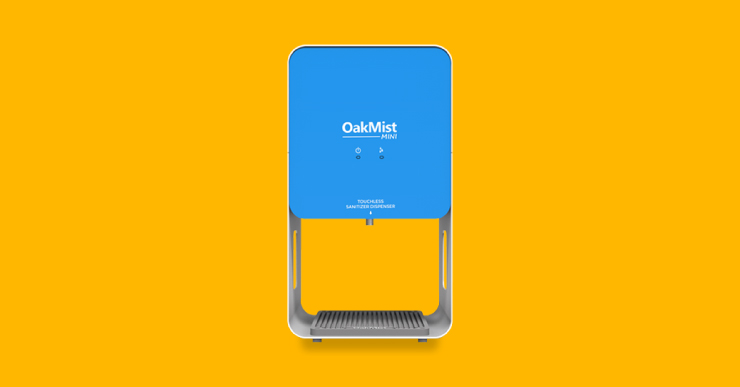 OakMist is a completely touchless hand sanitizer dispenser approved by the Defense Research and Development Organization (DRDO) of India, which offers a best-in-class product that serves as an excellent sanitization tool for homes.
The OakMist Mini is the smaller sibling of the OakMist Plus. All the same features but a more compact and sleeker design, which makes it suitable for places with relatively lower footfall. It is ideal for homes and housing complexes. You can mount it on the wall or place it on your tabletop (it has a spill tray and mat which will prevent damage to your tabletop if you decide to keep it there).
Below listed are some of its brilliant features:
Completely touchless
Cost-effective
Easy to install
Made in India product
Sturdy body
Good after-sale service
User-friendly robust design
Ideal for busy areas as well as less densely populated spaces, based on variants available
Comes with a manufacturing warranty for one year.